Roku Streaming Stick update packs quad-core processor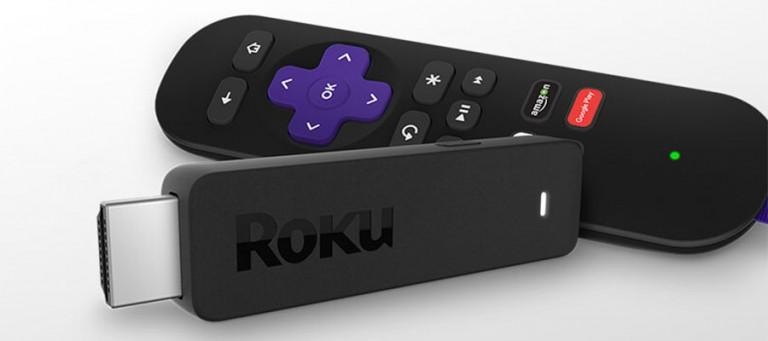 Roku has introduced an updated Streaming Stick, and it brings with it a quad-core processor. Unlike the previous Streaming Stick, this new model is black and features the company's new "Private Listening" feature. With it, users can listen to their show using headphones connected to their phone, assuming the phone is running the Roku mobile app. This feature is available only via the new Streaming Stick, and is similar in convenience to the headphone jack included on some Roku remotes.
Thanks to the quad-core processor, Roku says the new Streaming Stick is the most powerful "stick" of its kind, offering more power than the Chromecast and Fire TV stick and 8x more power than the previous Streaming Stick model. The increased power means smoother navigation and more, and is coupled with an overall slimmer, more compact design.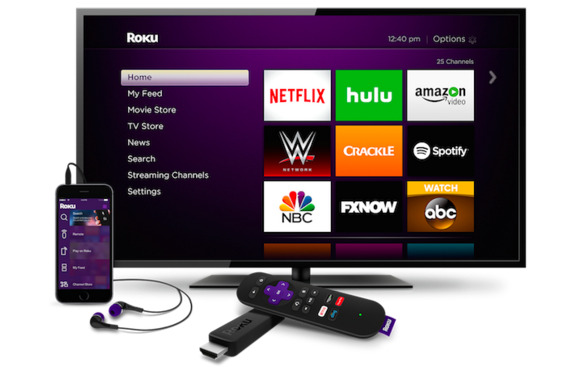 The new model features dual-band MIMO wireless, says Roku, and support for casting videos from YouTube and Netflix's mobile apps. As with other Roku devices, the mobile app can be used as a remote control, though the Streaming Stick also includes a physical remote; the design is similar to other Roku remotes.
Other features include "Hotel and Dorm Connect," an option that makes it easier to connect to non-familiar networks while you're away from home, the aforementioned private listening feature, and Roku OS 7.1. This version of Roku's OS was announced today to coincide with the new Streaming Stick, and it includes some updates to the interface Roku users are familiar with. Notably, there are new categories in the Roku Feed for browsing specific content types, such as "Movies" and "Movies Coming Soon."
The new Roku Streaming Stick is now available for preorder at $49.99 USD, and will start shipping later this month, as well as arriving in retailers like Walmart and Best Buy.
SOURCE: Roku Blog