Roku Streaming Stick 2014 ready to battle Chromecast now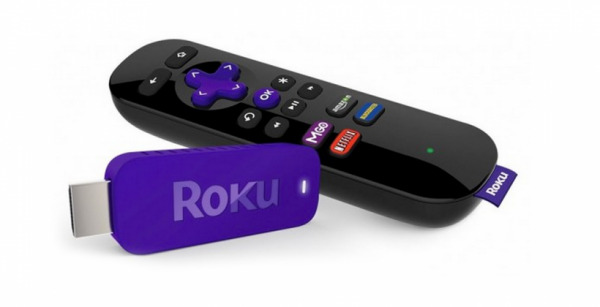 We don't blame you for being smitten by our comparison chart between the 2014 Roku Streaming Stick (HDMI Version) and Chromecast. We bet it enticed you enough to want the HDMI version bad. The news is that the stick is now ready to ship, so if you place an order now, it should get going within the next couple of days.
The Roku Streaming Stick 2014 (3500R) is a handy little stick that streams online media to your TV. Users get the option of viewing 1,200+ channels and 31,000+ movies, with more channels and titles updated every time. Netflix, YouTube and personal media can be streamed from your smartphone or tablet to your TV.
The most interesting aspect is the user interface. The device does not require an Android or iOS device to control it, instead it comes with its own operating system that can be controlled by a remote control; stuff that regular folks are accustomed to use.
The Roku Streaming Stick is now available online from Roku, Amazon, BestBuy, Target and Walmart and in-stores around April.