Roku LT and Roku 2 XS launch in UK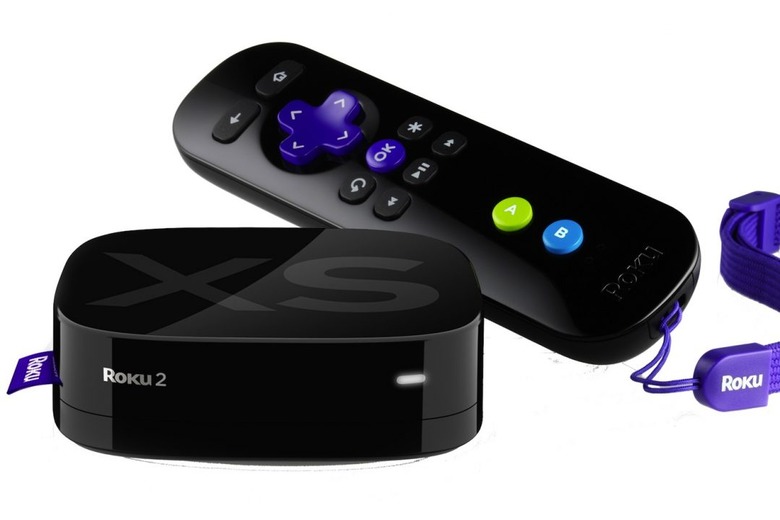 Roku has launched two of its streaming set-top boxes in the UK, following Netflix's UK launch yesterday, offering a straightforward way to access the on-demand service. The Roku LT and the Roku 2 XS each support RCA and HDMI connections to your TV along with WiFi for your network – the Roku 2 XS adds a wired ethernet port too – and offer Netflix along with Crackle, Facebook, Flickr and more.
The entry-level Roku LT supports up to 720p, while the Roku 2 XS increases that to 1080p Full HD.  The Roku 2 XS also comes with casual games support, including Angry Birds, with a bundled motion-controlled game remote, hooked up via Bluetooth, and a MicroSD slot for additional game storage. It also includes a USB port for playing music, videos and photos off of a USB drive.
The Roku LT and the Roku 2 XS are available for pre-order now, priced at £49.99 and £99.99 respectively; they'll begin shipping at the end of the month. Netflix will set you back £5.99 per month for unlimited streaming access.