Roku launches its own channel with free ad-supported movies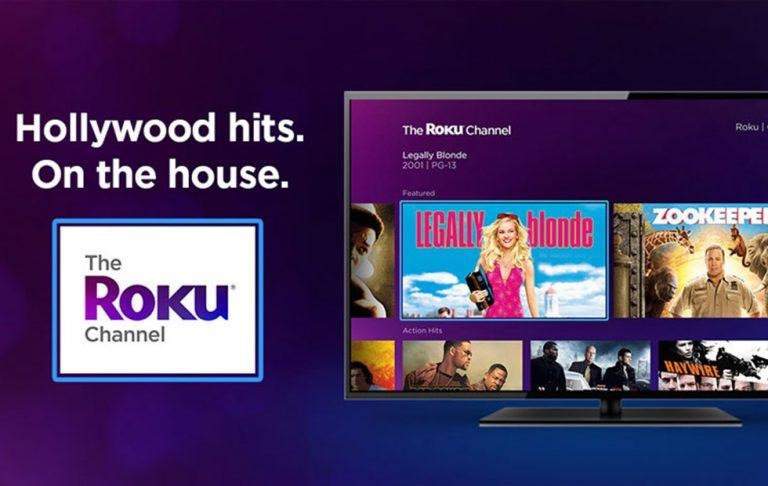 Roku has announced the launch of its own channel, one that is, appropriately, called 'The Roku Channel.' This channel provides free movies for all Roku users located in the US, though it is supported by advertisements. The channel is available on both Roku smart TVs and on Roku streaming boxes and sticks, and it doesn't require any logins.
The Roku Channel contains 'hundreds' of movies, according to the company, though it doesn't give an exact number, saying that the content is ever-changing. The library of content is a mix of classic movies and Hollywood hits, some titles including Zookeeper and Legally Blonde.
Though the content is supported by advertisements, Roku says that viewers can expect approximately half of the ads they get during a normal hour of traditional television. Movies in the library come from a variety of companies, including Warner Brothers, Lionsgate, Metro-Goldwyn-Mayer, and Sony Pictures.
In addition to the content made available to the channel specifically, the Roku Channel is also pulling content from some other free services like Popcornflix and American Classics. It indicates it will offer movies from additional free resources in the future. The channel is coming in an update, though Roku indicates it will only arrive for the current-generation models.
SOURCE: Roku Blog