Roku gives ugly app makers an ultimatum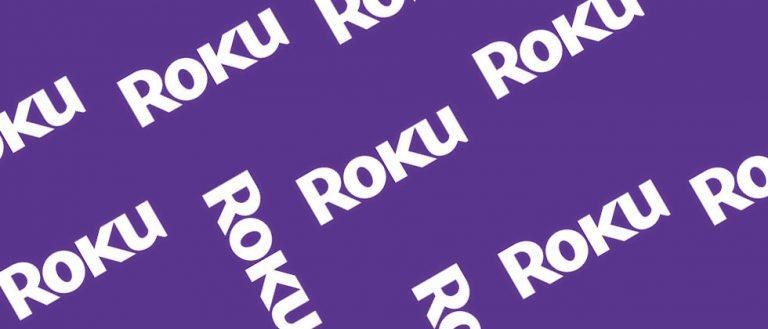 Makers of Roku apps of the past get a wake-up call thanks to the company's newest "sunset" announcement. As of February 1st, 2017, Roku has made clear that they'll be ending the use of legacy Roku Software Developer Kit visual screens. App makers for the Roku universe have been working with the same setup here since October of 2015 – now they'll have a short while before they need to move forward to the new style.
Roku wants to make certain that they're moving forward visually for people that use their smart TV platform daily. As such, they're pushing developers to update their apps – or at least the way their apps look. They're doing this so that the entire platform can continue to be uniform and a base level of acceptable to look at and use.
For developers that wish to make the switch as soon as possible, the folks at Roku have provided a Github directory with a SceneGraph template inside. Developers will want to swap image locations, make changes to the Manifest in their app, and make all the rest of the necessary steps to move to RSG. Making sure the apps' feed is fetched correctly, too, will make certain apps will be acceptable by the time the turnover to the new system comes in full.
Starting immediately, no new features will be added to the legacy SDK visual screens arena. Creators will be asked to move to the new RSG or Direct Publisher for Roku by July 1st, 2017. On January 1st, 2018, all channel updates will be required to use RSG or Direct Publisher. As of January 1st, 2019, all legacy visual screen components will be removed entirely from Roku OS.
Roku suggests that support for visual screen components that were part of the 2015 SDK will end on January 1st, 2019. That should give developers AMPLE time to make the change on up to the next interface. Developers who do not update to the new platform will likely be removed from Roku at that time.