Roku ditches plans for a voice assistant of its own [Update]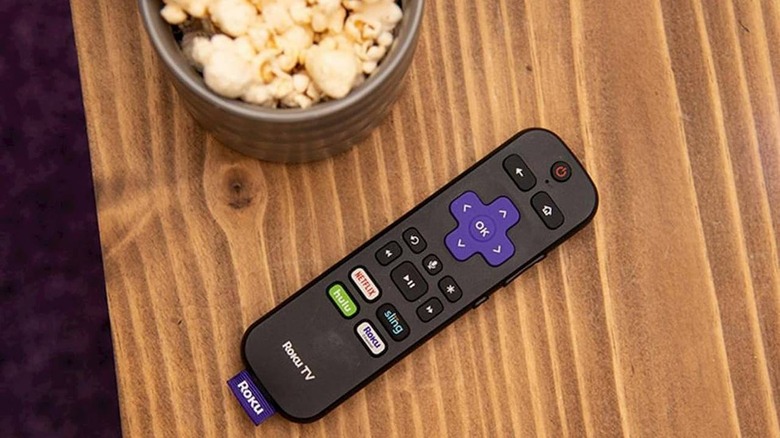 It certainly feels like voice assistants are everywhere these days, with Apple, Amazon, Google, and Microsoft all offering their own. At one point, even Roku said it was working on its own voice assistant, but that announcement came way back in January 2018. If you've been wondering what's up with Roku's voice assistant, you definitely aren't alone, but today we're receiving some disappointing news on that front.
Roku has confirmed that it has canceled its planned voice assistant. The news comes in a hefty profile on the company from The Wall Street Journal. We don't really learn why the voice assistant has been cancelled, with a spokesperson from the company simply confirming to WSJ that it's no longer in the works.
Still, it isn't hard to imagine why Roku might want to put its resources elsewhere. Google and Amazon in particular are dumping a lot of effort into bolstering their own voice assistants, and for a smaller company like Roku, trying to go toe-to-toe with those two in the IoT space would definitely be an uphill battle.
Roku has plenty of other things to focus on too. As that profile points out, Roku's TV operating system, the appropriately named Roku OS, is the top-selling smart TV platform in the United States, and the company has been pulling in a decent chunk of change through advertising on that platform and its streaming boxes. In fact, to hear Roku CEO Anthony Wood explain it to the WSJ, it's to Roku's benefit that it isn't competing with big companies like Google and Amazon on multiple fronts – something that launching a Roku voice assistant would probably change.
So, if you were looking forward to seeing what Roku could do in the smart assistant space, you unfortunately won't get that chance. With Roku originally targeting an autumn 2018 release date for the voice assistant, we probably should have seen the writing on the wall by this point, but regardless, we now have confirmation that the voice assistant has been canned.
Update: Roku tells us its voice assistant isn't actually dead, but when it does arrive, it won't be like the any of the others.