Roku CEO makes fun of Apple TV calling it an iPad accessory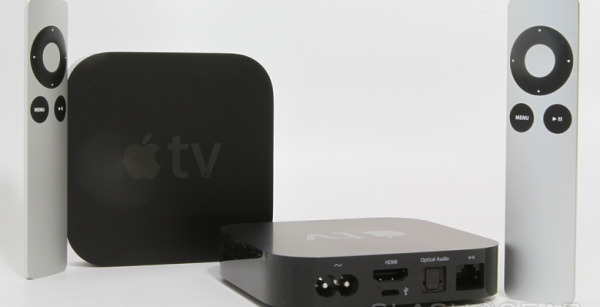 There are no shortage of set top boxes on the market today. Some of the most popular come from Roku. About a year ago, Roku launched the Roku 3 set top box and it is one of the most popular devices the company sells. Apple is also in the market with a product called the Apple TV that has been called a hobby for the company.
Apple might consider the Apple TV a hobby on some levels, but it has been quite popular with fans of Apple and last month was the fastest growing Apple product of all. A lot of the onus for that success can be put at the feet of AirPlay.
Recently the CEO of Roku, Anthony Wood, was speaking at a media event where he took the opportunity to poke Apple with a stick. He called the Apple TV "a money loser" and said that the set top box was an iPad accessory. He claims that Apple is losing money on the Apple TV and if you lose money, why would you want to sell more.
Wood also said that after Apple cut the price of the Apple TV to $99 from its original $249, sales of Roku devices doubled. Analysts are backing up some of Wood's claims. Parks Associates says that the Roku line is more popular than Apple TV. Tim Cook said during a shareholder meeting this year that the Apple TV set top box has made $1 billion. If the Roku line is more popular than the Apple TV, that should mean things are going pretty well at Roku.
SOURCE: MacRumors