Apple's hobby snowballs: Apple TV fastest growing product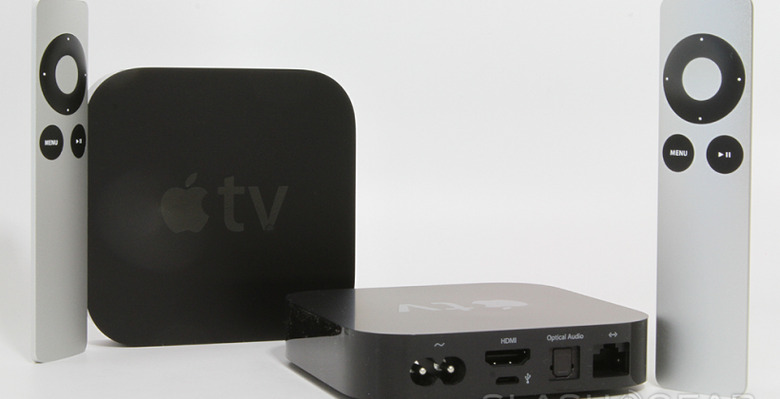 At a shareholder meeting this week, Apple made clear the current state of affairs with Apple TV, showing it to be the fastest growing product in their hardware line-up. As it was announced that the company made $1 billion USD in revenue in 2013 from Apple TV alone, Tim Cook was reminded of his comment on the Apple TV being a "hobby" all the way back in January of 2012. Today Cook suggested of Apple TV that "it's a little more difficult to call it a hobby these days."
Of course this isn't the first time Apple TV has appeared to be booming. In July of 2012 Apple TV sales were up 170% compared to the same quarter the year before. Back then it was also suggested that "the hobby" was getting serious.
Just today Apple made a sort of silent announcement that the current model Apple TV would be accompanied by a short promotion. This promotion includes a free $25 iTunes card with purchase, this making the tech reporting world immediately suggest that a new Apple TV may be on the way.
With Apple selling approximately 10 million Apple TV units in 2013 and around 5 million in 2012, it's not difficult to assume the company is taking the product far more serious at this point in history. As Apple TV is a product that sits in a user's living room and sees continued usage year after year, even the cumulative sales of the box – 28 million units – is significant.
As 9to5Mac notes, the next Apple TV will likely have expanded abilities in both software and hardware. A new set of gaming-aimed features alongside expanded connectivity with new content providers will more than likely be appearing in the next Apple TV reboot.