Roku Adds Sky NOW TV To UK Streamers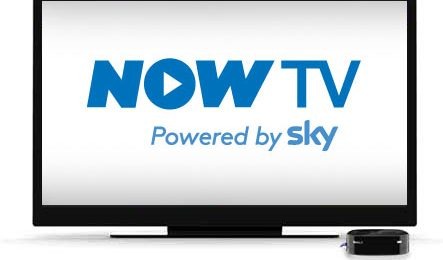 Roku users in the UK have another streaming media option to choose from, with the addition of Sky's NOW TV subscription service to the set-top boxes. Added to the Roku Channel Store today, the new NOW TV app streams content to the Roku boxes but also to existing iOS, Android, PC, and Mac devices; in the initial line-up there's Sky Movies content with the promise of up to 20 new premieres per month.
In fact, NOW TV gets its movies around six months after they finish showing in cinemas, Sky says, and while that's still a while to wait, it's quicker than rival services like Netflix and Amazon's LOVEFiLM Instant. Among the titles available in the coming weeks are the full eight-strong Harry Potter films, along with Contagion and Jack and Jill.
Over the "next few months" meanwhile, Sky plans to add Sky Sports for football, cricket, tennis, golf, F1, rugby, and other sporting content. Beyond that, the plan is to introduce content culled from Sky 1, Sky Atlantic, Sky Arts and Sky Living.
The Roku LT and Roku 2 XS both support NOW TV; they're priced at £49.99 and £99.99 respectively in the UK. A 30-day NOW TV trial is available for new subscribers to the service, after which it will be £8.99 per month for three months, and £14.99 per month thereafter.