Roku 2 XD and 2 XS launched in Canada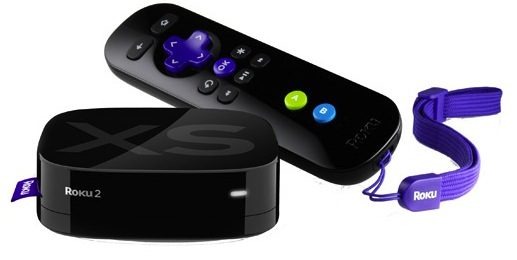 Roku has launched its streaming media boxes in Canada, with the Roku 2 XD and the flagship Roku 2 XS both going on sale today. Offering easy access to Netflix, Crackle, internet radio and casual gaming including Angry Birds and Jeopardy, the boxes kick off from CA$89.99 and support up to 1080p Full HD video and WiFi connectivity.
Although perhaps best-known for being a Netflix partner, Roku has been steadily expending its line-up of content – which it describes as "channels" – to include other streaming video, music and photos. The Roku 2 XS also comes with a motion-tracking remote for gaming, along with a USB port for hooking up an external drive and playing your local content.
Roku's plans don't just end at launching the boxes, either. The company says its ambitions for Canada are just as extensive as they have been in the US, where the STBs are already up to more than 450 channels.
The Roku 2 XD will hit virtual in Canada today, priced at CA$89.99, while the Roku 2 XS will be priced at CA$109.99. In-store sales are expected by the end of the month.