ROKiT phone launch prompts some serious side-eyes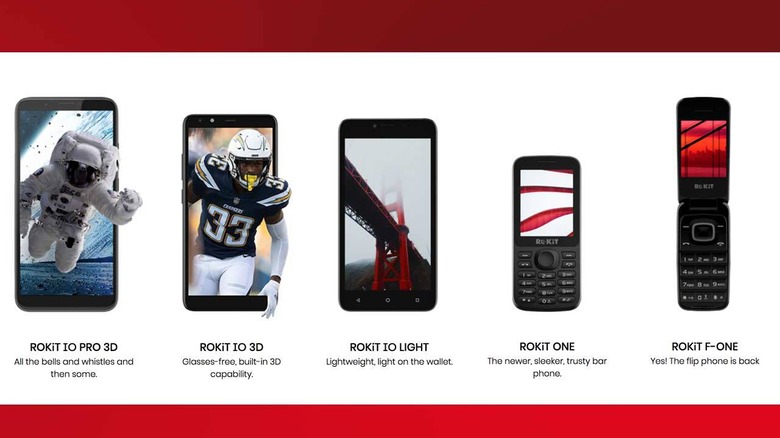 Today a set of ROKiT smartphones were launched at the company's online store and at Walmart online. Two phones are feature phones, one is just about as standard a smartphone as you can get, and two work with glasses-free 3D. The first question you should be asking is: Why would I buy a phone, especially a "3D" phone, without first getting to test it out, in-hand?
Five phones were launched today, all with the name ROKiT attached. Each of these phones were revealed earlier this year at CES 2019. The two cheapest devices are feature phones running a very basic custom OS, while the three more expensive models run a version of Android.
All five phones, regardless of OS, launch with Facebook and WhatsApp. It should be clear up front that they've very, very likely reached a sponsorship-like deal with Facebook in order to launch the phones with Facebook right out the gate (WhatsApp too). This isn't the first company to do this, but if you ask me, it should be the last.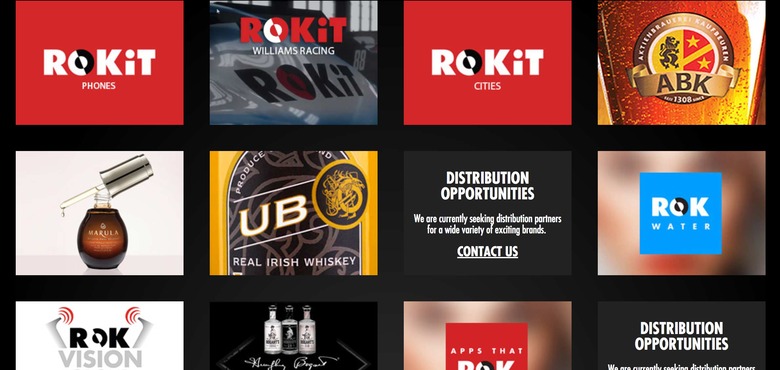 "Select models" of these phones launch with what's called ROK Life Services. That is, and I quote, "a year's free access to 24/7 telemedicine and discounted pharmaceuticals, with roadside assistance, family legal services, and accidental death, burial and cremation, and identity theft insurance available at low-cost monthly rates." Wait, what? What kind of company is this?
What is ROKiT? It's a phone brand that's never launched a phone before now. That does not mean the people running the brand don't know what they're doing. On the contrary, they've got their thumbs in quite a few pies with an overarching set of manifesto-like statements: Business opportunities for worldwide distribution, and "we've got the brands, you've got the network."
Before you dive in on any ROKiT smartphone or feature phone, regardless of their relative low cost, I recommend you wait for reviews. We've reached out to ROKiT to get our hands on the phone(s) as soon as possible, and we'll be bringing you full review(s) if and when possible.