Rogue Wi-Fi networks can crash iPhones using iOS 8 security flaw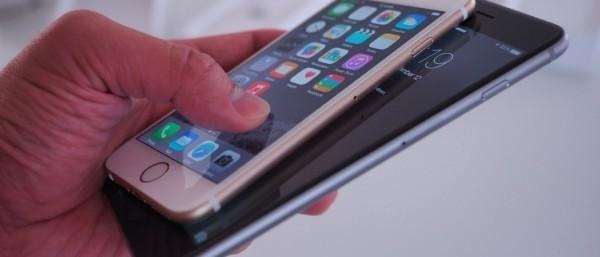 At the RSA security conference this week, researchers from Skycure brought to light a flaw in Apple's iOS 8 that can allow a rogue Wi-Fi network to send a signal to apps which puts them in an endless reboot cycle, effectively bricking your iPhone or iPad. You don't even have to have joined a malicious Wi-Fi network for it to affect your phone.
In one of the worst case scenarios, hubs of malicious Wi-Fi signals could band together to create "no iOS zones." All iPhones and iPads entering the network area would be rendered useless due to the endless reboot cycle.
Skycure isn't releasing much in the way of technical information about how to create such a rogue Wi-Fi signal, else the technique be used by darkside forces.
Here's a clip from Skycure of the bug in action.
The good news is that because the vulnerability affects iPhones running iOS 8, updating to the latest iOS 8.3 will reduce the effects. As iOS users wait for a patch, it's recommended to keep iPhone and iPad Wi-Fi features turned off unless needed. Another option would be to install an app to control and limit which SSIDs the device can connect to.
Source: Popular Science