Rockstar to make announcement regarding Bully patch today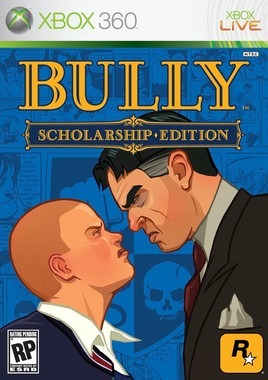 A couple of weeks ago I told you about the issues many people were experiencing with Bully: Scholarship Edition for the Xbox 360. Rockstar claimed to have no knowledge of such bugs during testing and promised that they were working around the clock on a fix. Well they've been true to their word, and the patch they spoke of should be coming down the pipes soon.
The main issues experienced by 360 owners were random lockups and choppy framerates. According to Rockstar, they will be making a big announcement regarding the state of the patch sometime today.
Hopefully they will be announcing that the patch is available today. If not, I'd hold off on buying Bully: Scholarship Edition just a bit longer.
[via MTV Multiplayer]