Bully: Scholarship Edition having major issues on the 360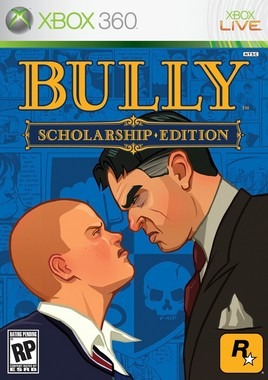 I haven't picked up a copy of Bully: Scholorship Edition for my 360, but if you have you've likely encountered various issues with the game. The biggest two that have been noted by many are random lockups and choppy framerates. What's interesting is that Rockstar claims to have had no knowledge of these issues prior to launch. Don't worry though, they're on it.
According to a Rockstar representative, they are working around the clock to get these issues corrected. They have stated that none of these issues cropped up during QA testing of the 360 port. Their best guess at the moment is that these issues are happening to people using older 360's though that doesn't necessarily seem to be the case.
I feel bad for the gamers that for whatever reason don't have broadband access with their 360. Even if Rockstar does get a patch out, these people will have some difficulty obtaining it, and will be stuck with a sub-par game until they can.
[via Game|Life]