Rockchip Android MID identified as mystery device [Video]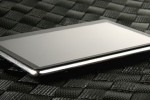 Now that Archos' Android Internet Tablet has been exposed, it only seems right that the identity of the mysterious slimline Android MID we've been puzzling over these past few weeks should also be confirmed.  The touchscreen device is actually a Rockchip concept intended to demonstrate the Chinese chip makers new RK2808 720p-decoding chipset.
Video demos after the cut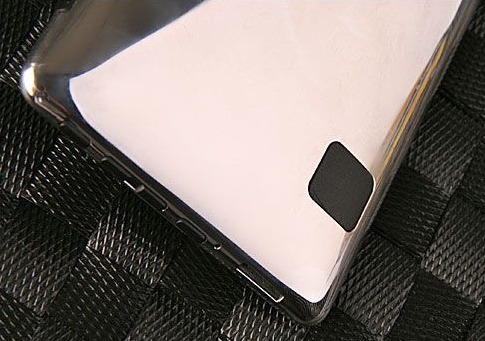 PConline managed to get their hands on one of the prototypes and put it through its paces, and while it's not actually intended to reach the market in its current form it still holds up pretty well.  Browsing over WiFi isn't described as fast – because the engineering prototype hasn't been optimized yet – but it supports the usual multiple windows of an Android smartphone and all the menus and features of the OS are there.
Unfortunately that means the Rockchip MID isn't likely to end up on shelves any time soon, which is a shame because we far prefer the design of it to, say, the new Archos A5S.  Instead we'll have to wait for production devices using the RK2808 to appear.
Android系统的试用
[via Pocketables]