Rock Pegasus 520: first notebook with NVIDIA 9650M GT graphics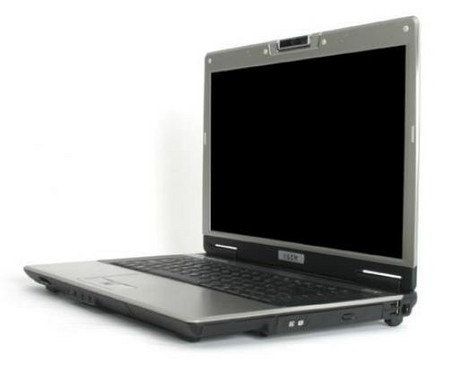 UK notebook manufacturer Rock have announced the 15.4-inch Pegasus 520, the world's first notebook to be powered by NVIDIA's new 9650M GT graphics. The 9650 GT has 1GB of dedicated VRAM, NVIDIA's second-generation PureVideoHD video engine and full 1080p support, and in the 520 is coupled with an Intel T9500 Core 2 Duo processor, up to 4GB DDR2 RAM and up to a 320GB 7,200rpm hard-drive.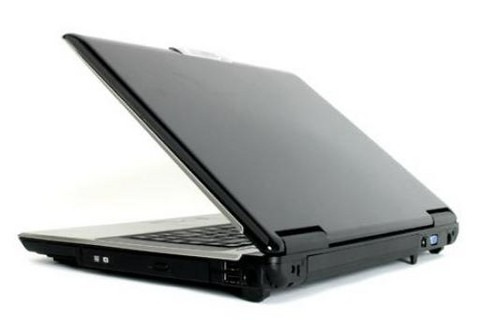 Both Bluetooth and WiFi a/b/g/n are provided, as well as a fingerprint scanner and 2-megapixel webcam. The Trusted Platform Module is also installed. Centrino 2 CPUs up to 2.53GHz are offered.
Ports include four USB 2.0, eSATA, HDMI, Firewire, VGA, gigabit ethernet and ExpressCard, and there's an 8-in-1 card reader. Blu-ray is an option. The Pegasus 520 weighs from 2.9kg and measures 367 x 270 x 31mm; it's available now, priced from £999 inc. VAT ($1,863).