Rock Band 4 is coming to the PC, if they can get the funds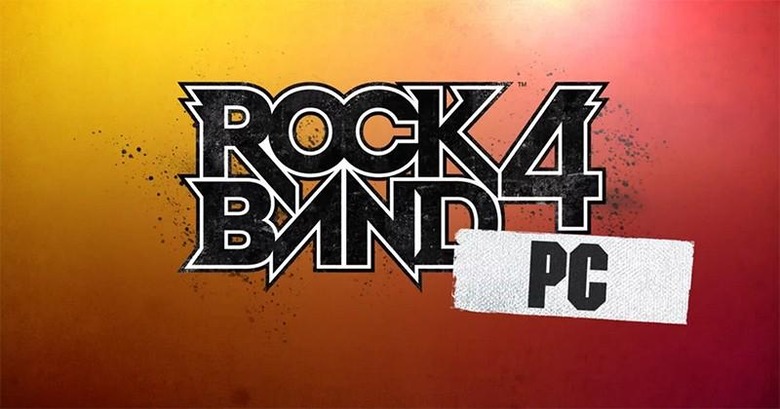 My love affair with Rock Band has been well-documented here at SlashGear, since I first heard about the game back in 2007. I drove about 6 hours just to play the game for the first time, when Harmonix took the game on tour. Well, nearly a decade has passed since those days, and the team behind the game are working on something they've been wanting to do since the very first Rock Band came out.
Rock Band 4 might not have had the most smooth launch, and now with backer Mad Catz having financial trouble, it looks like the company is back on their own for future developments of the game. While they're still committed to the game on the Xbox One and PS4, they've now set their sights on a new platform, the PC.
PC support for Rock Band has been something that fans of the series have wanted for quite some time. Harmonix employees have also wanted to bring the game over to Windows, but the timing has just never been right. Well now they want to do it, and they're looking for a little help from their friends to do it.
That's right, they're crowdfunding Rock Band 4's PC development. The good thing is that they already have the core game designed and built. They just have to work on porting it over. What's more, they want to bring back the Rock Band Network, which used to allow players to add their own music to the game, and earn a cut of the sales of those tracks. This time, they'll be selling your tracks via the Steam Workshop, and giving your cut. They'll be going through each track, to make sure you're not trying to pull a fast one, and just add your favorite tracks to the game.
The biggest concern with releasing a rhythm game like Rock Band on a new platform is the instruments that you'll need. Thankfully, they're looking at supporting most of the existing instruments that have been released. Most of them will work without too much effort, but they've said that they'll need to work with Microsoft to bring over the Xbox One controllers. The really good news is that my ION drum kit should work with no issues. I'm still waiting on it to work on the Xbox One.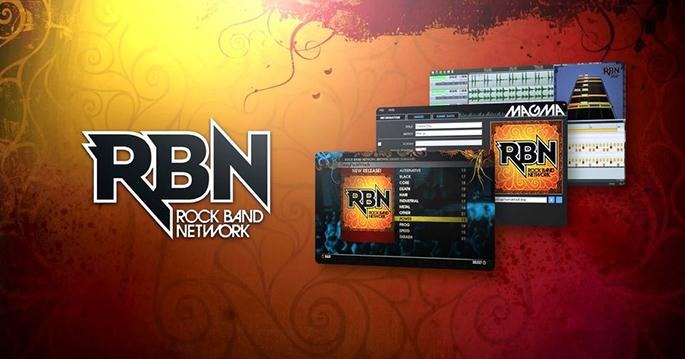 The real bummer here is an expected one. If you've purchased DLC on any other platform, you won't be able to bring it over. It's sad, but due to the way songs are licensed, their hands are tied. They will be bringing the entire 1,700 song library over to the PC, so nearly every song will be available (there are some that they lost the licensing to over time, which won't be available).
They're doing the crowdfunding via Fig, which allows you to not only back the project, but to invest in it, as well. If you choose to invest, and the game sells well, you could see a significant return. It's currently got a little under $200k of their $1.5 million goal. Considering that it only just opened up yesterday, I'd say that they're off to a pretty good start.