Rivian raises new $1.3bn as Amazon & Ford bump stake in Tesla rival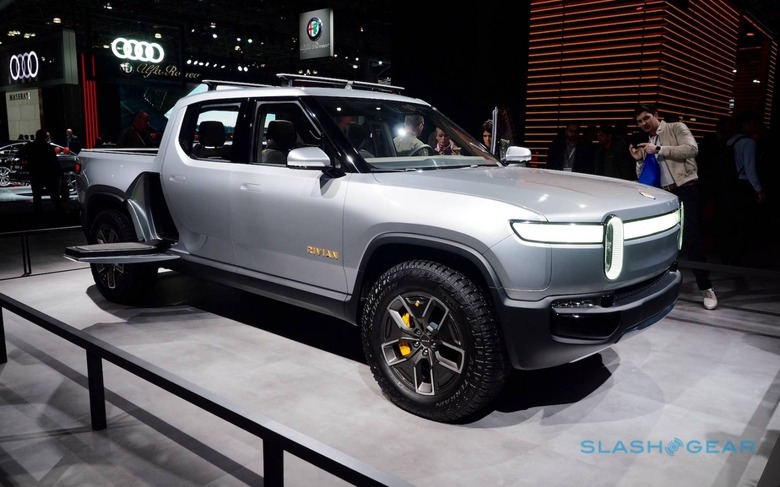 Electric car maker Rivian is sitting on another $1.3 billion, after closing a new funding round with existing backers Amazon, Ford, and others upping their investments. The automaker broke cover in 2018, revealing both an electric pickup truck, the Rivian R1T, and a seven-seater SUV, the Rivian R1S, as the first models to use its flexible modular architecture.
Both EVs rely on what Rivian refers to as its "skateboard" architecture, effectively the underlying drivetrain of the electric pickup and SUV. That packages together the electric motors, batteries, brakes, and other electronics into a single unit, to which Rivian can apply different body styles.
While the first two products the automaker plans to launch in late 2020 are a large pickup and a big SUV, therefore, the skateboard architecture actually offers the potential to be far more flexible. By adjusting the battery pack size and how many motors are included, for example, Rivian could offer different ranges and the choice of all-wheel drive, rear-wheel drive, or front-wheel drive. It could also make different sizes of vehicle, and target different price points.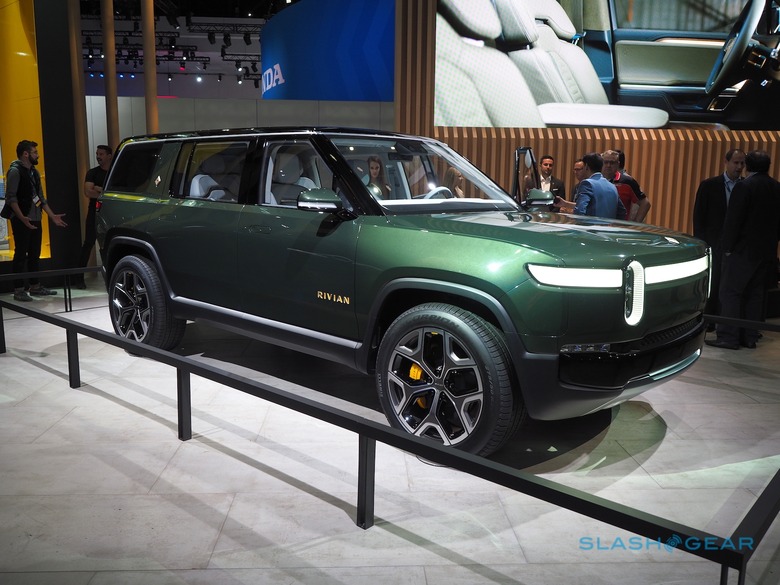 It's a strategy that caught the attention of a number of high-profile backers. Rivian kicked off 2019 with a $700 million funding round led by retail behemoth Amazon; that was followed in April by a $500 million investment with Ford. At the same time, Rivian and Ford announced they'd be collaborating on a new Ford group product using the skateboard platform. That's now expected to be a Lincoln electric SUV.
September saw $350 million from Cox Automotive, and then later that month Rivian inked a huge deal with Amazon. The retailer plans to co-develop electric delivery vans with Rivian, and order 100,000 in total to be delivered from 2021.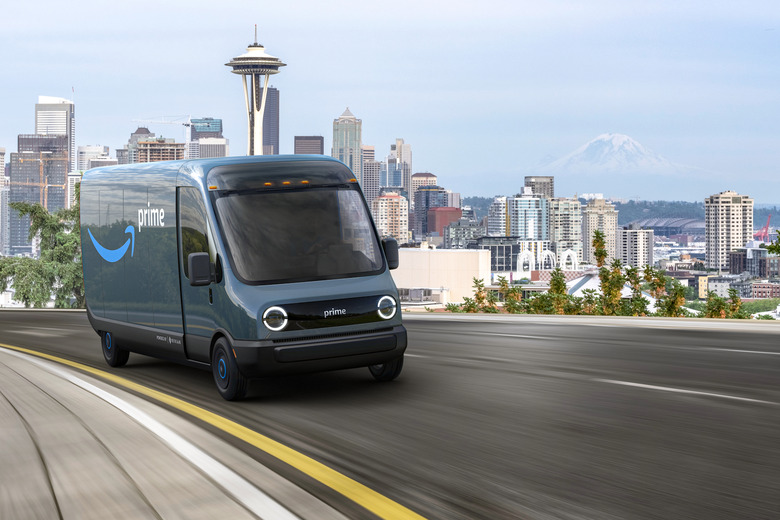 All in all it's been a solid year for the EV startup, and it's closing that out with even more investment. Led by funds and accounts advised by T. Rowe Price Associates, the $1.3 billion total comes in part from Amazon, Ford Motor Company, and funds managed by BlackRock.
"This investment demonstrates confidence in our team, products, technology and strategy," RJ Scaringe, founder and CEO of Rivian, said of the news, "we are extremely excited to have the support from such strong shareholders."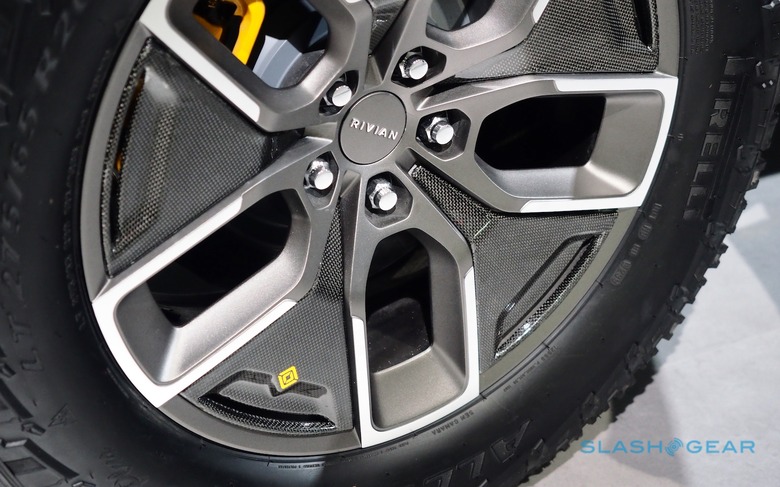 Rivian isn't talking about further details of the investment, such as how much each of the individual participants are contributing. Nor is it adding any board seats.
Certainly, the electric car space isn't lacking in new players hoping to carve out a chunk of the market, much in the way that Tesla has. All the same there's a big gap between having a good idea for an EV and being able to produce it – and do so at scale. That's something which has proved trickier than expected for high-profile companies like Faraday Future. Rivian clearly has the confidence of big-name backers; now it just needs to demonstrate it can get its vehicles off production lines and into customer garages.