RIP Nexus 6: Google Play pulls smartphone from store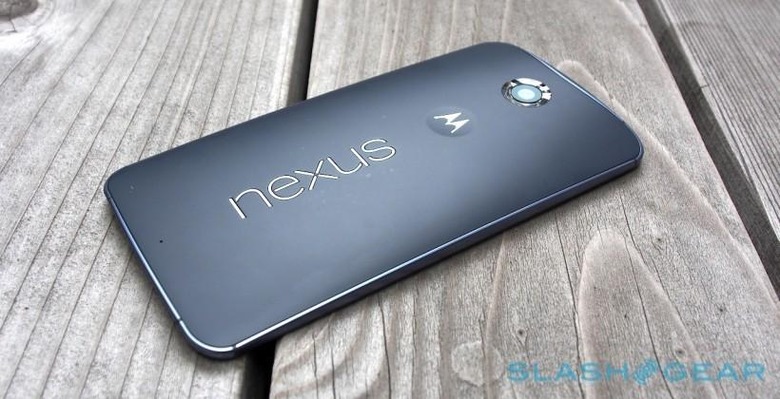 In an effort to make more room for the current Nexus 6P and Nexus 5X flagships, Google has bid a fond farewell to the original Nexus 6 just a year after it debuted. The the Motorola made, 6-inch display device has officially been removed from the Google Play Store, where it was still offered before today alongside the Huawei-manufactured successor.
The Nexus 6 was originally launched in October of last year, and at a price of $649 it was Google's largest phone up to that point. It was well received, getting plenty of good reviews, but it was definitely in the phablet category, which limited its consumer appeal somewhat.
With the release of the Nexus 6P and Nexus 5X in September, the Nexus 6 is no longer the only device compatible with Google's Project Fi mobile service, thus it makes sense that Google is choosing now to discontinue it.
If you're still in the market for the hit smartphone from 2014, there are still plenty of places to find one other than the Google Play Store. The 32GB model can easily be found on Amazon for around $350, and there's plenty listed on eBay. Of course, if you can afford the price difference, there's really no reason not go with the newer Nexus 6P or Nexus 5X, as they're both excellent Android devices.
SOURCE Google