Nexus 6P, Nexus 5X will be compatible with Google's Project Fi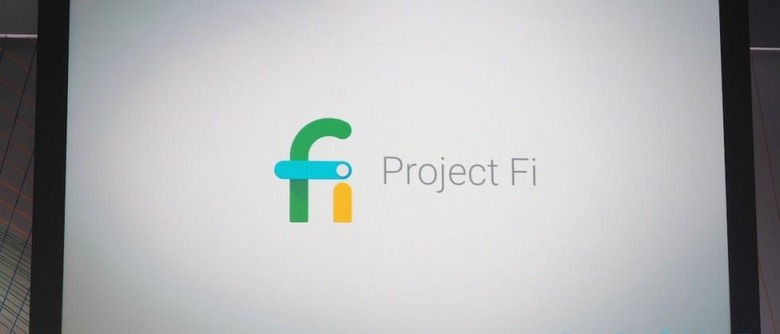 As Google rolls on with announcements at this morning's Nexus event in Mountain View, it has been revealed that the new flagship phones — the Nexus 6P and Nexus 5X — will be compatible with Google's own Project Fi mobile network. This makes the two phones the first additional devices to support Project Fi, as prior to this the only option was the existing Nexus 6. Both new Nexus models will be able to work with Project Fi out of the box when they go on sale in October.
Currently limited to the US, Project Fi is Google's attempt to create simple, user-friendly mobile network with competitive pricing. For just $20 per month, users get unlimited talk, text, and WiFi tethering, with the service automatically adjusting the connection to either WiFi calling, or Sprint or T-Mobile's cellular network, depending on which is fastest at the time.
The other price-friendly attraction is that users can cellular data as they wish, with a flat price of $10 per GB per month. At the end of the month, users get refunded for any unused data.
Project Fi hasn't been without problems, however, including spotty connection areas and overall slow data speeds. But having just been announced last year, it's still impressive for such a new service. The main problem users have had is that it's been limited to just the Nexus 6, a pricey phone at $649 unlocked.
This is likely why Google is emphasizing the Nexus 6P and 5X's compatibility with Project Fi, as it gives users more options, and newer devices will hopefully draw in more interest to the service.