RIM weighing smartphone split-off: Amazon and Facebook suggested suitors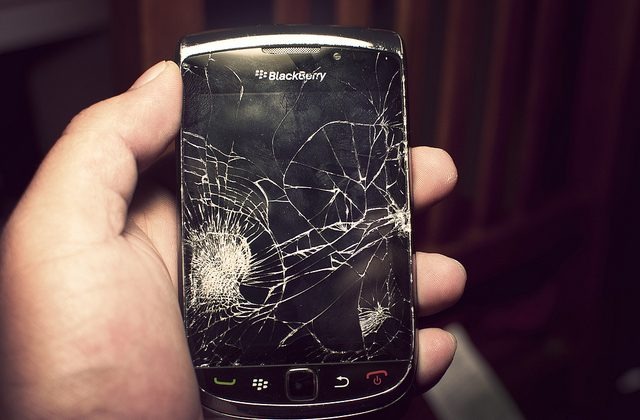 RIM is considering splitting up its ailing BlackBerry business and selling off the handset manufacturing side, sources have claimed, with both Amazon and Facebook tipped as potential suitors. Details of the possible cleavage are scant, with UK newspaper The Sunday Times citing no sources in its report; RIM is supposedly weighing whether its messaging division would perform better as a standalone business.
That would leave the handset division either operating on its own, independent of the software and services teams, or – if RIM could find a buyer – spinning it off altogether. As for the messaging half, that too could be sold off if it made good business sense, with the paper mentioning Apple and Google as third-parties which might be interested.
Finally, another possibility is avoiding splits altogether and selling off the business entirely to a larger company, with Microsoft cited as a possibility. The Windows maker has made headlines recently with its push into tablet hardware in the shape of Microsoft Surface, though it's generally believed that Nokia would make a more reasonable acquisition target given it has already adopted Windows Phone.
RIM confirmed last month that it had engaged JP Morgan and RBC Capital to examine possible options for the future, with significant job losses already on the cards. Whether it could muster sufficient interest among rivals to persuade them to open their wallets remains to be seen.
[via Reuters; Image credit: miggslives]