RIM starts to cut jobs in company restructure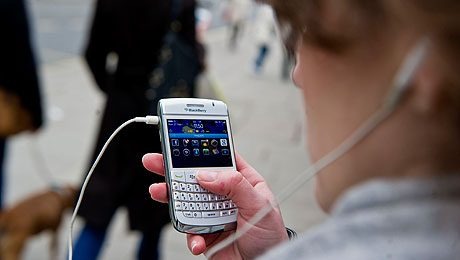 Last month it was rumored that RIM was planning to cut between 2,000 and 6,000 jobs as part of a restructuring effort to save the failing company. The Waterloo Record is now reporting that the layoffs have begun, with hundreds of employees being let go from the company overnight. Employees are being removed from a number of areas within the company, including sales and manufacturing, with severance packages being offered to those let go.
RIM has confirmed that the layoffs have begun, but didn't go into exact details as to how many employees in total would be removed. RIM says that it will continue to cut jobs "as the company methodically works through a review of the business."
It was previously reported that RIM had around 16,500 jobs worldwide, with positions to be cut back from sales, marketing, human resources operations, and legal. The company has also been shuffling its executives, with several stepping down over the last few weeks. That included RIM's chief legal officer Karima Bawa, helping the company in the past with various patent suits and business deals.
[via Engadget]