RIM told to turn off Indonesia mobile porn access or face web block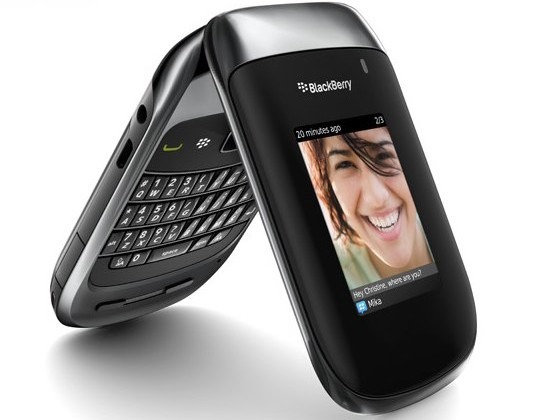 RIM is supposedly working with the Indonesian government on porn blocking technologies for BlackBerry smartphones, in an attempt to prevent XXX content being browsed by its mobile device users. According to BusinessWeek, RIM is in talks with domestic carriers to work out a "prompt, compliant filtering solution"; if they can't do so by the government's January 21 2011 deadline, the Canadian company faces legal action including a complete block on all BlackBerry web browsing.
According to Muhammad Budi Setyawan, director general of post and telecommunications at the Indonesian Communication and Information Technology Ministry, the filtering demands are not solely targeted at RIM but at the mobile industry in general. "If RIM agrees to filter, they may take two to three days to discuss or hold the meetings with the operators" Setyawan told BusinessWeek, but he went on to warn that "if they do not want to filter, we will ask RIM to close the browser service as a whole."