RIM Starts Layoffs After Dismal BlackBerry News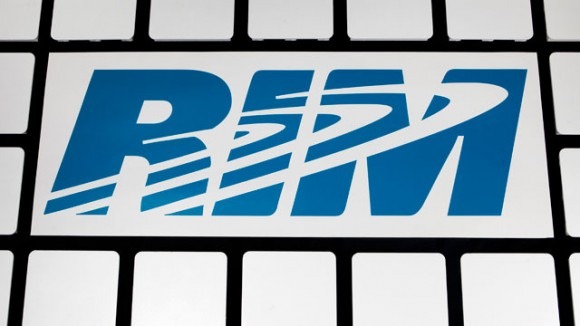 Research In Motion (RIM) had an awful week after its earnings call that revealed layoffs were ahead. The company's been struggling to play catch-up after Apple and Google started eating up its enterprise market. But, rushing its BlackBerry devices to market has caused more harm than good, as the half-baked firmware attracted lots of criticism. Now, a report from the Waterloo region in Canada, where RIM is based, reveals that 200 employees have just been let go today.
RIM currently employs a total of 17,500 employees worldwide with 9,000 of those employees stationed in Waterloo. The company announced on Friday that it would be "eliminating redundancies" to streamline its operations. And although it wasn't specified exactly how many jobs would be cut or which divisions would get hit, it was announced that the layoffs would be made over the current quarter.
RIM's stock prices have dropped 27% since the earnings announcement that also confirmed delays for the BlackBerry Bold 9900 and the 4G PlayBook. It seems like the current firmware still has a lot of problems to iron out, while RIM is working on transitioning to a completely new QNX platform. It's not surprising that app developers may start to jump ship like the popular app Seesmic, which discontinued support for its BlackBerry app in favor of iOS, Android, and even Windows Phone.
[via MobileSyrup]