RIM sidesteps $147m patent fine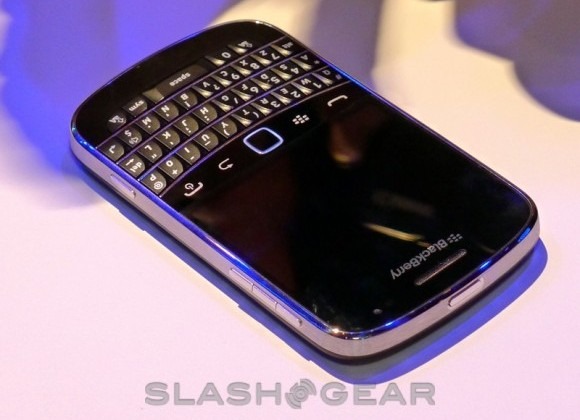 RIM has escaped a $147m fine for patent infringement, after a judge overturned a jury decision that the BlackBerry maker was overstepping IP with its BlackBerry Enterprise Server (BES). The ruling last month found RIM guilty of infringing device management technology patented by Mformation, with a whopping $147.2m penalty deemed appropriate. Happily for RIM's endangered purse, however, a subsequent decision has scrapped that fine.
The judge decided that the evidence submitted by RIM and Mformation "did not support the Jury's finding of patent infringement" and vacated the jury award. Unsurprisingly, RIM is pleased by the ruling, and suggests that it's a triumph of sensible innovation control over patent trolling.
"The purpose of the patent system is to encourage innovation, but the system is still too often exploited in pursuit of other goals" Steve Zipperstein, RIM's Chief Legal Officer, said in a statement today. "Many policy makers have already recognized the need to address this problem and we call on others to join them as this case clearly highlights the significant need for continuing policy reform to help reduce the amount of resources wasted on unwarranted patent litigation."
Mformation has the right to appeal the ruling, though a successful appeal would trigger a new trial rather than a reinstatement of the early damages. The company is yet to comment on the new decision.