RIM loses big to Nokia in Swedish patent dispute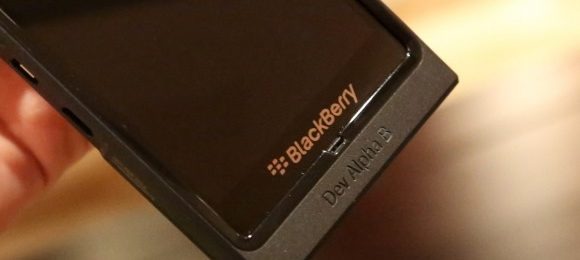 In a ruling that may have wide-reaching results in an extremely negative sense for BlackBerry maker RIM, Nokia has won a patent dispute against said smartphone rival. This dispute had Canada's Research In Motion losing a legal battle between itself and Nokia in which a Swedish arbitrator has ruled that "RIM was in breach of contract and is not entitled to manufacture or sell WLAN products without first agreeing royalties with Nokia."
Of course as it is with all such legal disputes, this case will only take effect in the area in which the court it's being decided in has jurisdiction. This means that if RIM were to lose this case in a final sense, they'd still be able to sell devices around the world until Nokia can push courts the whole planet over to see their point of view. As it stands, every BlackBerry device working with WLAN (aka all of them) could potentially be banned from sale until all monetary agreements are decided upon.
This could of course have a terrible effect on RIM's imminent future with BlackBerry 10, the operating system they've got lined up to bring them back into heavy prominence with the general smartphone market both in Canada and abroad. As Nokia has made it clear that they've filed cases in the USA, Britain, and Canada as well to enforce the ruling made this week, we must assume that RIM will take immediate action.
Immediate action will more than likely be in the form of a settlement on RIM's behalf with cash adding up to an amount equitable to what Nokia feels their owed due to the usage of their patented technology without their approval. That could be a massive amount of cash, to put it lightly. Stay tuned to see how this particular hard bashing plays out.
[via Reuters]