RIM Insists BlackBerry Outage Not Due To Hacking, Users Won't Lose Messages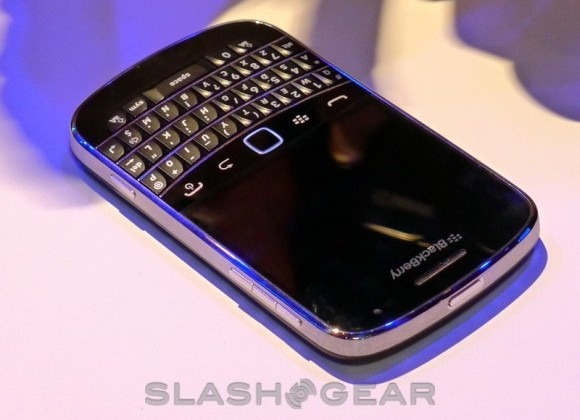 Earlier this morning, it was reported that the BlackBerry service outage, which has afflicted users in Europe, the Middle East, Africa, India, Brazil, Chile, and Argentina for the past three days, has now hit the US and Canada. In response, RIM held an ad hoc press conference today to answer some questions and to reassure that the problem at hand is not a security breach.
RIM has already detailed previously the cause of the outage, citing a hardware failure within its infrastructure. A failover backup system that was designed to handle such a "core switch failure" also failed to function as intended. This has caused a huge backlog of data with messages clogging up RIM's servers, which is what's now causing the service to go out in other parts of the world.
The company assures that the issue did not stem from a hacker attack or other security breach and that users will be able to recover all data and not lose any messages due to the outage. However, RIM did not specify when it might be able to restore the service and whether users would be compensated in any way for the loss of service.
[via AllThingsD]