RIM extends Port-a-Thon due to overwhelming submissions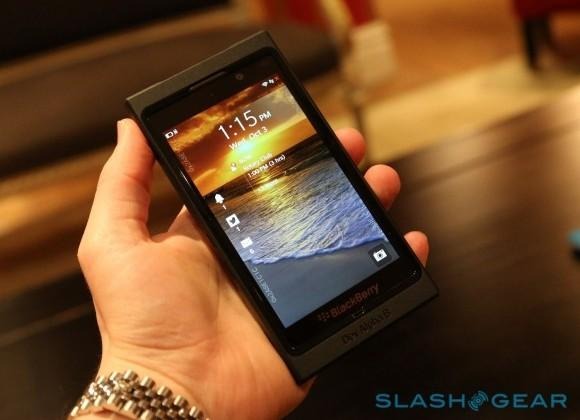 On January 14, we reported that the BlackBerry 10 had garnered 15,000 app submissions in just 36 hours after RIM launched its port-a-thon. Due to the overwhelming response, having received 19,000 submissions over the past weekend, Research in Motion decided to extend the deadline for its event, giving developers more time to get their apps in.
As of now, developers have until 8PM EST, January 21st, to submit apps as qualification for RIM's $10k Developer Commitment. Likewise, devs can apply for the offer in addition to Built for Blackberry review by February 18th, also by 8PM. Meanwhile, qualifying sale dates are now 12:01am/March 4 2013 to 11:59pm/March 3 2014.
The Port-a-Thons are to encourage developers to port their mobile apps for the BlackBerry 10 system. There's a $100 incentive for any approved app, which is no doubt responsible for a part of the massive submission load. Early developers that participated also had free BlackBerry hardware, including a PlayBook, as incentive as well.
While the app submissions certainly won't be what makes or breaks BlackBerry 10, having such a large base of apps for the system will provide a substantial boost in the right direction. We've seen enthusiasm and dedication by RIM in regards to its platform, and the company is investing heavily into the app porting events, shelling out what could amount to over a $1 million to developers, depending on how many of the submissions are approved. Only time will tell if its investment pays off.
[via BlackBerry]