RIM: Expect six BlackBerry 10 phones in 2013 but no carrier exclusives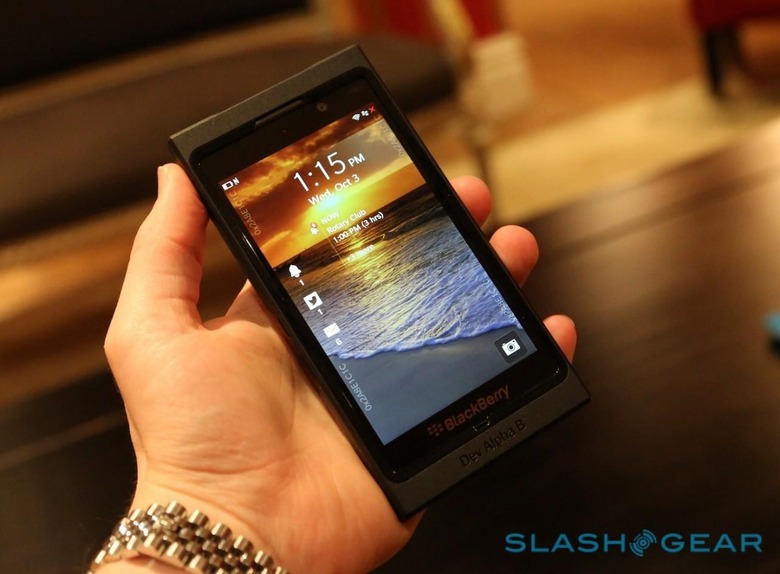 RIM will offer at least six BlackBerry 10 devices in 2013, the company has revealed, targeting all elements of the price range, and will not follow Windows Phone in using carrier lock-ins to boost marketing spend. The first two devices – one all-touch, the other pairing a touchscreen and a keyboard – will launch on January 30, with high-, mid-, and low-price BlackBerry 10 phones coming over the course of the year, CMO Frank Boulben told FierceWireless.
Part of RIM's strategy is to get as many BlackBerry 10 devices in front of as many potential users as possible, regardless of carrier. While Nokia opted to sign exclusivity agreements with one carrier per country for its flagship Windows Phone handsets – such as AT&T and the Nokia Lumia 900 – RIM is spreading its net widely.
In fact, over 150 carriers are testing BlackBerry 10 currently, while Verizon, AT&T, and T-Mobile USA all confirmed this week that they would be offering phones running the OS. "Our business customers are extremely interested in it," T-Mobile USA CEO John Legere said at CES.
BlackBerry 10's dominance of RIM's line-up won't be immediate, however, and BlackBerry 7 will linger for some time, taking care of the low-end of the market. "We intend over time as we transition the portfolio to have a full range of devices" Boulben said, though gave no indication of what sort of timescale RIM had in mind.