RIM CEO: We don't build phones in China in case they steal our code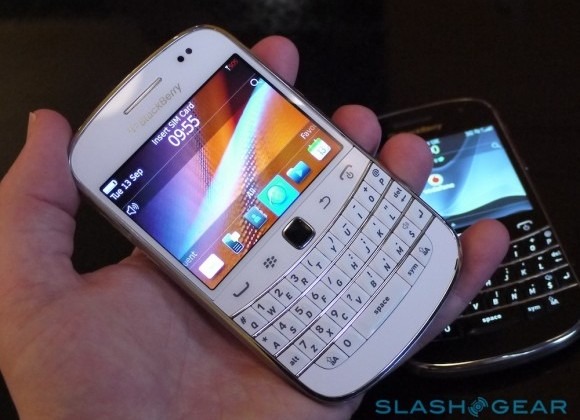 RIM CEO Thorsten Heins has cited security concerns around industrial espionage and software theft as the reason BlackBerry devices are not produced in China. Speaking during the Q&A session of the RIM shareholders meeting today, Heins was asked what steps the company had taken to avoid security breaches of the sort that impacted Nortel for a decade.
Heins said that he was unable to detail specific protections around how RIM protects its software, but did talk about how software might fall into the wrong hands. "Unlike our competitors," he pointed out, "we do not manufacture our devices in China."
That, Heins indicated, was because there was a threat that Chinese contractors could presumably use the access to the phone and tablet software to quietly hack RIM's infrastructure. That would have significant implications for RIM's reputation among enterprise clients, where BlackBerry encryption is a distinct selling point – and one for which customers pay handsomely.
RIM has faced calls to open up its security systems to government agencies before, particularly those that want to monitor users of BBM and other messaging systems for potential signs of terrorist plots. The company has always denied such requests.