RIM CEO: "Up to 6 percent" suffered BlackBerry outage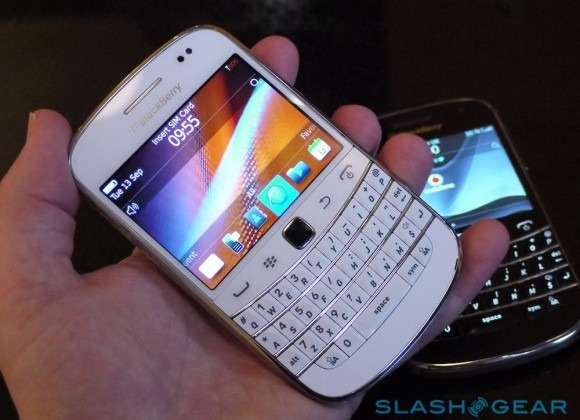 RIM CEO Thorsten Heins has published an open apology letter to BlackBerry owners impacted by the service outage earlier today, revealing that up to 6-percent of the company's user-base was affected. The company is still looking into what, exactly, caused the problem, Heins admits, but the chief exec insists that no messages or data was lost during the roughly three hours of downtime.
I want to apologize to those BlackBerry customers in Europe and Africa who experienced an impact in their quality of service earlier this morning" Heins wrote. "The BlackBerry service is now fully restored and I can report that no data or messages were lost. Up to 6 percent of our user base may have been impacted. Preliminary analysis suggests that those customers may have experienced a maximum delay of 3 hours in the delivery and reception of their messages."
The issue was first acknowledged by RIM's UK Twitter account in the early hours of Friday morning, though at the time no explanation was given for the problems users were encountering. A follow-up message several hours later claimed the service was back online, though again no technical details were revealed.
That may have to wait until RIM has finished its own investigation. "We are conducting a full technical analysis of this quality of service issue and will report as soon as it concludes" Heins wrote. "I again want to apologize to those customers who were impacted today."