BlackBerry outage downs users on three continents [Updated]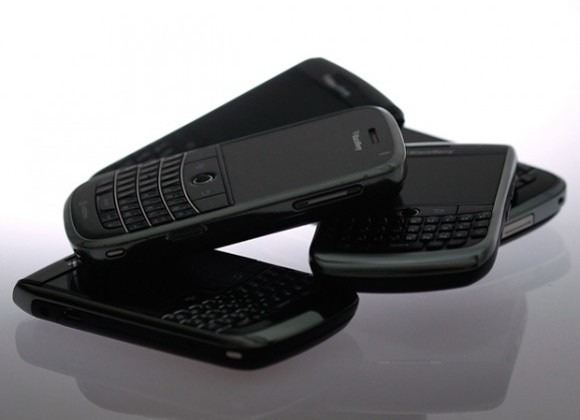 RIM has restored BlackBerry service after an embarrassing outage today, with users across Europe, the Middle East and Africa reporting problems with their smartphone phones. The Canadian company took to Twitter to admit there was a widespread issue affecting users in the three regions, with at least three hours passing before the service was apparently restored. The outage comes nearly on the anniversary of a longer period of BlackBerry downtime, which also synchronized with an Apple launch.
Then, in early October 2011, RIM's systems went down for roughly three days, with the company blaming a high-capacity switch failing and dragging down the redundancy systems with it. Unfortunately, it also happened at the same time as Apple launched iMessage, its own instant-messaging system and a rival to RIM's BlackBerry Messenger.
Whether that cost RIM any users or prompted any specific defections to iOS is unclear, and the company's tardiness in getting BlackBerry 10 devices to market – now expected to happen in early 2013 – is a more likely cause of the firm's ailing fortunes. BlackBerry 10 will refocus RIM on touchscreen devices, a sensible move given the trends of the industry overall, though it will face a struggle rebuilding market-share against iOS and Android.
Today's outage, the cause yet to be explained, is also unlikely to be the breaking point for users, but it's another notch away at RIM's "enterprise-standard" reputation. Microsoft is expected to make a play for a similar market with Windows Phone 8, emphasizing how well the smartphone OS integrates with Windows 8.
Update: RIM CEO Thorsten Heins has commented on the outage and clarified that it impacted two, not three, continents.
[via The Globe and Mail]