RIM banker hunt heralds sales not licensing predict experts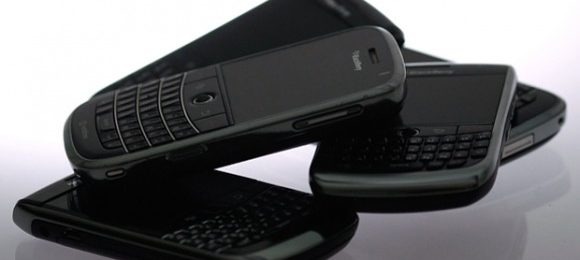 RIM is close to a decision on which financial advisor it will entrust its future to, insiders claim, though experts expect a sale or equity sale, rather than licensing, is the ailing company's goal. JPMorgan Chase & Co. is believed to be the leading candidate, according to Bloomberg's sources, with a final decision potentially as soon as a few days away. Though RIM has said it's open to "all possibilities" to regain market share, analysts believe only drastic actions are left on the table.
Bank of America is also believed to have been in talks with RIM regarding the restructuring process, though neither financial institution – nor indeed RIM – will comment on the rumors. Other insiders claim RIM is hoping to license BlackBerry 10, when the OS is ready for prime-time, though experts have thrown doubt onto whether a bank would be needed to broker a licensing deal.
Instead, RIM's second preference – finding a new investor to help keep the company buoyant – is more likely to be what a banking partner could bring to the table, they suggest. "The way I interpret hiring a banker is to sell parts of business, an outright sale or an equity stake by a third party"  William Blair analyst Anil Doradla suggested, an assessment others have echoed.
RIM CEO Thorsten Heins said he would consider selling the company back when he took the chief executive position earlier this year, but insisted that RIM would prefer to see the fate of BlackBerry 10 before it makes such a decision. BlackBerry 10 is expected to show up on at least one device before the end of 2012.