RIM: 48 new BBM sign-ups a minute [Updated]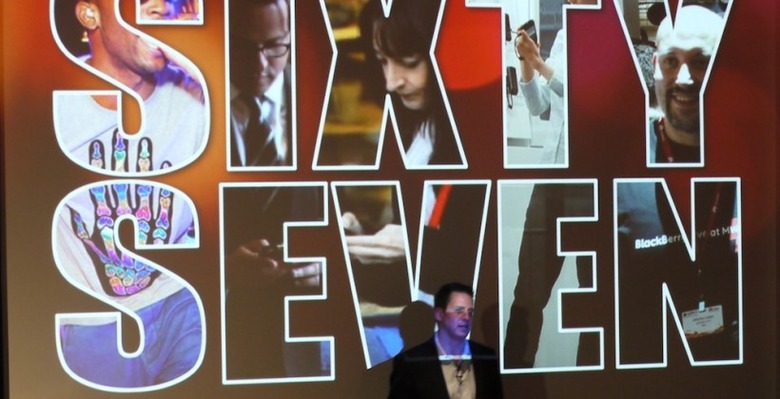 RIM has launched BlackBerry 7 this morning, along with five BlackBerry handsets, but Messenger (BBM) remains at the heart of RIM's OS push. The company claims to be seeing 48 new users signing up to the instant-messaging service every second minute [updated after the cut].
Meanwhile, RIM is also pressing home its minimal data footprint, suggesting that as carrier caps become more pressing, it's even more important that phones use less data.  "Those [unlimited allowance] days are gone as we see the explosive growth in mobile data" the company suggested.
What remains to be seen is whether BlackBerry 7's charms will be sufficient to turn around the Canadian company's slumping smartphone share. With Android and iOS sparring for the top spot, Symbian on its final legs and HP yet to make the most of its webOS acquisition, RIM will need to match its new platform with compelling hardware if it wants to remain relevant.
Update: Looks like the excitement of the BB7 launch got to RIM's execs. The company tells us that the figure announced during the conference should have been "48 new sign-ups per minute" rather than per second.