Ricoh may follow Samsung's lead and ditch its camera business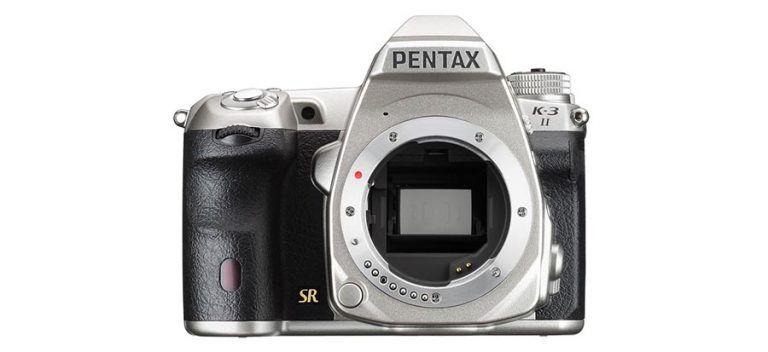 Following on the heels of a report claiming Samsung has fully abandoned its dedicated digital camera efforts comes a new report saying Ricoh may do the same. According to sources speaking about the matter, Ricoh is considering getting out of the camera business, at least as far as personal digital cameras are concerned. This would mean an end to its Pentax and GR product lines, marking the latest instance of smartphones trampling over the camera industry.
The news comes from the Nikkei Asian Review, which reports that Ricoh, faced with dwindling sales due to the proliferation of smartphone cameras, is preparing to hold 'a radical review' of its camera production and manufacturing efforts, and that this may result in the personal digital camera business being shuttered altogether.
This comes at a time when Ricoh has increased focus on commercial-tier camera products, including automotive cameras it will be launching possibly as soon as next year. On the other hand, the company has been experiencing shrinking dedicated consumer-tier camera sales for the past several years, something that spurred the company's acquisition of the Pentax camera business years ago. The company has struggled since to improve its finances in this area, and there's no signs of that trend reversing.
Smartphones have been chipping away at the dedicated camera industry for years, and falling sales numbers continue to reflect this trend. For the ordinary consumer, there's no good reason to spend $200 or $300 on a consumer digital camera when a phone's camera is, for all intents and purposes, just as good and twice as convenient. Even the industry's biggest players, Nikon and Canon, have been struggling to regain lost ground.
Some camera companies have addressed the smartphone challenge by shifting away from digital photography and toward resurrecting analog photography. Leica has introduced instant film cameras in the recent past, and Lomography has done the same. Among photographers, the use of film is likewise seeing a (relatively minor) resurgence, one sufficient enough to bring some film stocks back from the dead.
Update: Ricoh has issued a statement on the report, saying:
RICOH is focusing its resource on the high added value products such as PENTAX and GR that are appreciated by the existing users and photo hobbyists. RICOH is also a market leader of input devices in the VR or AR market with its "RICOH THETA" where we can see rapid growth, and will keep on expanding the business even more in this field. In addition, RICOH will develop and expand the imaging business in the solution business field for corporate, by creating new market utilizing its own camera technology.