Ricoh buys Pentax digicam business: Plans interchangeable lens cameras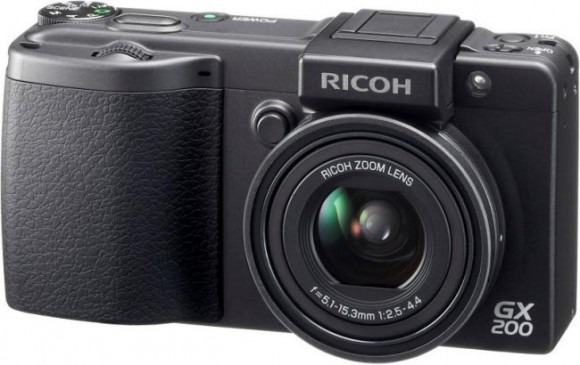 Photography juggling this week, as Ricoh announces plans to buy up the Pentax Imaging Systems business and strike out for new ground in the consumer digicam market. The deal will see current Pentax owner, Hoya Corporation, keep the medical technology side of the business, according to Hoya's press release [pdf link], having bought Pentax back in early 2008.
That merger was originally motivated by the medical expertise at Pentax, with the digital imaging side simply coming along for the ride. Now, with Ricoh looking to extend its feelers into the consumer digital camera market, the company reckons the best way it can do that is using "the small and lightweight interchangeable lens camera technology, lens technology and sales channels held by the Pentax Imaging Systems Division."
The split itself is expected to be finalized by the start of October this year, after which point Ricoh will be free to chase its interchangeable lens dreams as well as the "creation and development of value-added services that encourage seeing, storing and refinishing photographs and utilize photographs as communication tools." No word on what interchangeable format Ricoh will decide upon, whether a home-grown one based on Pentax technology or buying into the Micro Four Thirds standard which has already proliferated.
[via Engadget]