Richard Branson Virgin "Project" iPad Magazine In Works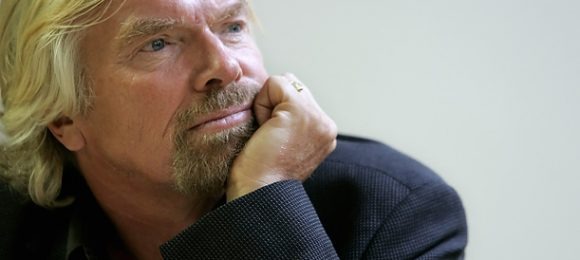 One-word iPad periodicals seem to be the fashion right now, with News Corp's incoming "Daily" and now talk of a new digital magazine, "Project", helmed by British billionaire Richard Branson. The part Virgin Airways owner has apparently sent out invitations for a NYC launch of Project, covering such themes as entertainment, travel, business, design and international culture.
The event is scheduled for November 30, though there's no indication of when the digital magazine will actually arrive on the Apple tablet. We're guessing Branson is another user of Apple's freshly-rumored recurring subscription APIs, believed to be in the works for a December 13 release as part of iOS 4.3.
Those APIs would allow content producers to sign up subscribers to periodicals such as Daily and Project, with weekly (or, presumably, monthly) fees taken regularly. It's expected to consist of a larger expansion plan by Apple to support more dynamic content updates on a refreshed server facility coming online by the end of the year.