iOS 4.3 Due Dec 13 With News Corp "Daily" Recurring Subscription APIs?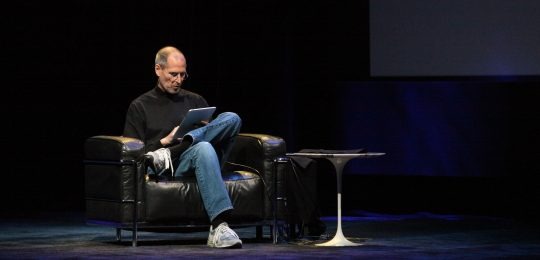 Apple's iOS 4.2 has only been officially available since Monday, but already talk has turned to its successor, iOS 4.3. According to MacStories' sources, Apple has been planning to launch iOS 4.3 for iPhone, iPad and iPod touch on December 13, complete with a new set of APIs supporting recurring subscriptions for App Store apps. These APIs they, and Daring Fireball's Jon Gruber suggest, will be unveiled on December 9 in a joint-event with News Corp, potentially even seeing CEO Rupert Murdoch join Steve Jobs on stage to officially announce the "Daily" digital newspaper.
iOS 4.3 will supposedly be the user-side component of a significant upgrade on Apple's part to support centralized distribution of periodical content to iOS devices. According to sources, Apple's new Maiden, North Carolina data center will be used for a "mass expansion" of iTunes, MobileMe, activations, retail services and any future cloud services. That will not only support regular news content, like the Daily, but provide a more solid backbone for firmware updates and new music releases.
Apple has said it expects the data center to be up and running by the end of 2010, which would certainly fit in with a Daily launch before the year is out. It's tipped to be a significant event, potentially including more users than just Murdoch's News Corp.