Retrode 2 adds Genesis and SNES gaming, plus N64 in pipeline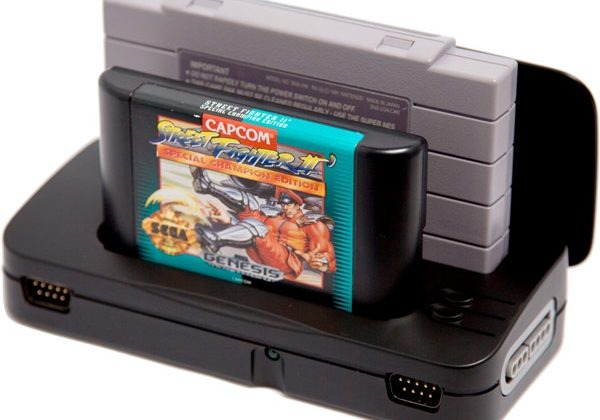 Retro gaming just got a whole lot easier, with the Retrode 2 adding Genesis, Mega Drive and SNES cartridges ports to your PC, tablet or smartphone via a simple USB connection. Adding the SEGA ports to the original design, the second-gen Retrode also has two SEGA controller ports and two for SNES controllers, and promises driver-free operation no matter your OS of choice.
All you need, in fact, is a suitable emulator to actually load the games: in effect, the Retrode 2 is simply a hub for game cartridges, rather than a console in its own right. It's also possible to use the adapter as simply a standalone gamepad adapter, though you'll need to supply your own gamepads.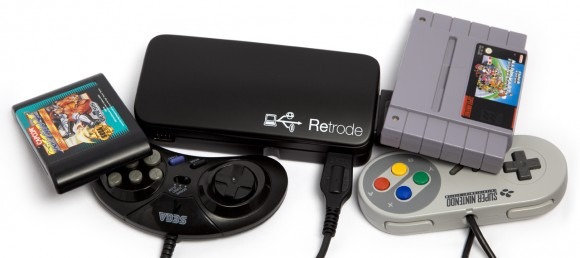 The Retrode 2 is available for preorder now, priced at $85/€65, and with deliveries expected to kick off from January 23. You can grab it from StoneAgeGamer in the US. Meanwhile, Retrode says it's working on N64 and Sega Master System plug-ins for future release, though there's no specific dates at present.
[via Engadget]