Resident Evil: Revelations inbound for the Xbox One and PS4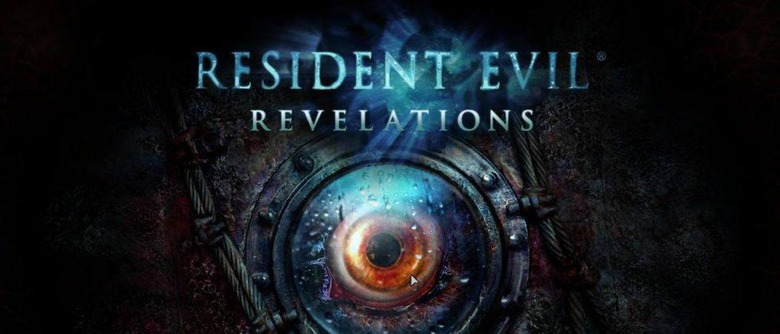 Capcom, the company behind recently-released Resident Evil 7 biohazard, made a new announcement on Twitter today: it is bringing its previously launched game Resident Evil: Revelations to Microsoft and Sony's latest-generation consoles. Fans in both Europe and North America can expect to get access to both digital and physical copies of the game for the Xbox One and PlayStation 4 soon.Resident Evil: Revelations was first launched in January 2012 for the Xbox 360 and PlayStation 3, among other platforms/consoles. The game enjoyed high ratings among critics and fans, and remains a staple title for those enamored with Capcom's horror survival game series.
Resident Evil Revelations is coming to PlayStation 4 and Xbox One physical and digital (NA and EU) Fall 2017! More information coming soon. pic.twitter.com/RnhFbk3xvE

— Resident Evil (@RE_Games) March 13, 2017
The series in back in popular view again thanks to the recent launch of Resident Evil 7, an update to the franchise that brings gamers a fresh look at the series' horror storyline, as well as an all-new VR gaming experience for those with a PlayStation VR headset. Multiple DLCs for the title have already been dropped, and reviews thus far paint the game in a very favorable light.
It's no surprise, then, that Capcom would move to capitalize on this attention by breathing new life into an older game. We know per the tweet above that Revelations will arrive on the latest-gen consoles this upcoming fall season, but other details like precise launch dates and pricing haven't been revealed at this time. Not familiar with the latest Resident Evil happenings? Check out the timeline below for more info!