Resident Evil Revelations 2 detailed in trailer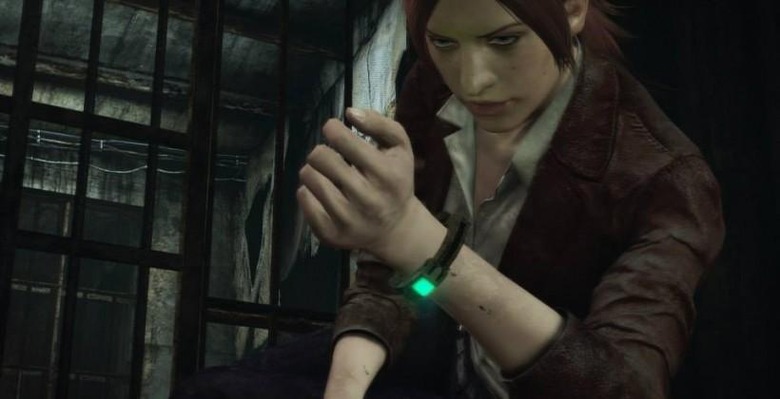 The first full-length trailer has arrived for the game Resident Evil Revelations 2. This game will be rolling out with elements from Resident Evil 2, but will move on from that storyline to a new island entirely. This version will star Resident Evil 2's Claire Redfield and Barry Burton's daughter Moira.
This game will be unveiled in early 2015, according to Capcom, and will NOT be a replacement for Resident Evil 7. Instead it's more like an offshoot of the series. Resident Evil Revelations 2 will be coming to Xbox 360, PlayStation 3, Xbox One, PlayStation 4, and Windows PC.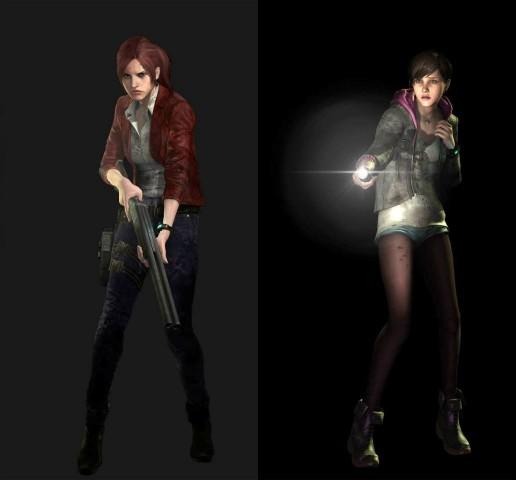 No word at the moment on Linux, and this game does not appear to be coming to the Nintendo 3DS at all. The same goes for the Wii U.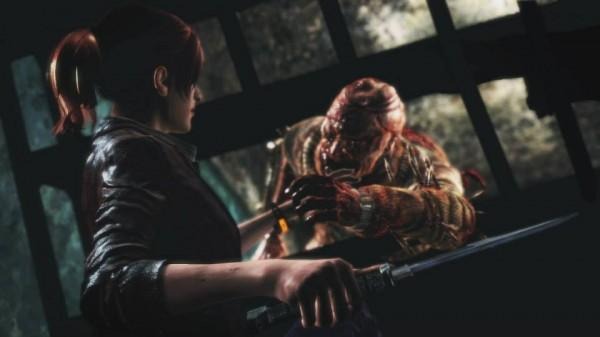 Inside this game you'll find zombies and a collection of new horrors living under the "afflicted" umbrella.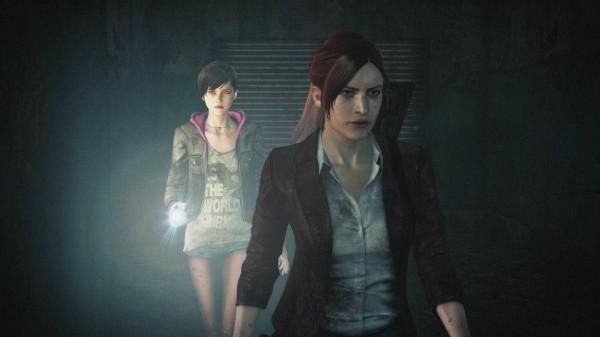 The game will cost $39.99 USD on its own when it's released early next year. A season pass to this game will be $24.99 USD while individual DLC episodes will cost you $5.99 if you buy them individually.
UPDATE: Above you'll see the full trailer, below you'll see the "Concept Teaser" released earlier.