'Resident Evil 7' launch teased for late 2016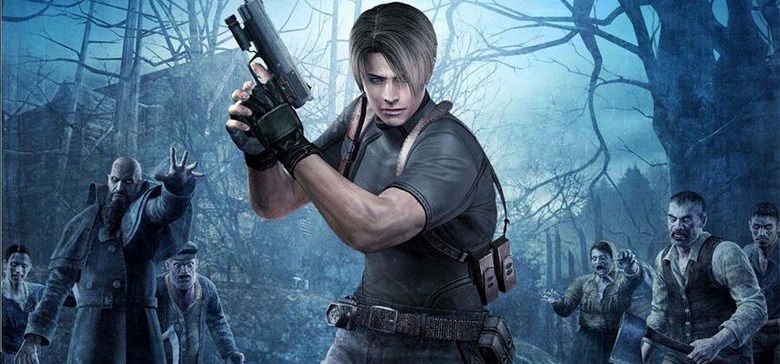 Capcom has previously teased fans over Resident Evil 7, but until today, there was no word on when the game might launch. That (possibly) changed with Capcom's newly made financial statement — the company hinted that a "full-scale offensive" concerning the Resident Evil series is planned to start later on this year. No clarification was offered, but all signs point to Resident Evil 7 arriving in our near future.
The company detailed a bunch of numbers in its financial statement, including that newly released Street Fighter V has sold approximately 1.5 million units for the PC and PlayStation 4 (which isn't so great, unfortunately). Resident Evil may reverse the company's fortunes, though, and it'll start off down that road this summer with "Resident Evil Umbrella Corps."
That game will be released for the PlayStation 4 and PC sometime this year — "as warm up to" the yet-unspecified Resident Evil "full-scale offensive" Capcom has planned. All we know for sure, per the report, is that this full-scale offensive will take place by March 31, 2017, which marks the end of its present fiscal year.
Of course, it is possible Capcom has some other Resident Evil title planned...it's just very unlikely at this point considering Umbrella Corps' upcoming launch and previous teasers for Resident Evil 7. We'll probably be hearing more at this year's E3 event — until then, check out the timeline below for more Capcom news!
VIA: Gamechup