Resident Evil 4 Ultimate HD Edition headed to PC with 60FPS of terror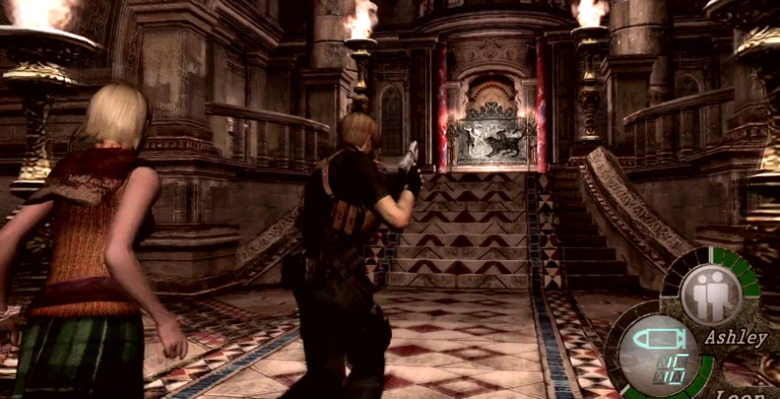 One of the highest-rated games in history – horror title or not – has been readied for release on the PC in a new edition which brings its oddity back with high-definition graphics in Resident Evil 4 Ultimate HD Edition. There's a bit of bonus content here, but for the most part, users will be rolling out with the same environment as before, this time prepared for the newest in new graphics processing power. This title also has a few bits and pieces to add on for those that wish to pre-order it in the weeks before it hits digital shelves.
On February 28th, 2014, the folks at Capcom will be pushing this PC (DVD) edition out to Europe while the United States will see it exclusive to Steam (for the time being). Here with the pre-order there's an additional Digital Archives book with 80+ pages of making-of images and details as well as a digital soundtrack which includes 60+ tracks you'll be wanting to play in your DIY Halloween horror shack later in the year.
This release will take full advantage of the Steam platform with Steam Achievements, Steam Cloud saves, global leaderboard connectivity, and Steam Trading cards to boot. Steam's own controller support will be rolling out with this release, leading us to believe that there may – possibly – be a SteamOS release by the time the first Steam Machine lineup arrives in the second half of this year.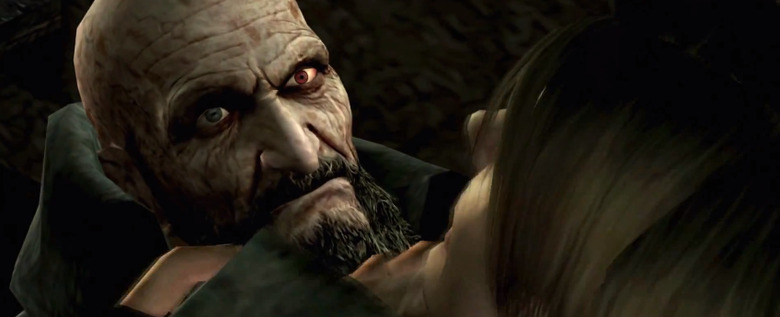 Unlike the original, this version of the game comes with support for your keyboard and mouse -believe it or not, for those of you that never tried it, the original did not come with such connections right out of the box. On Friday, the 28th of February, this title will be made available for $19.99 USD straight from Steam.