Republic Wireless Moto G readied for off-contract push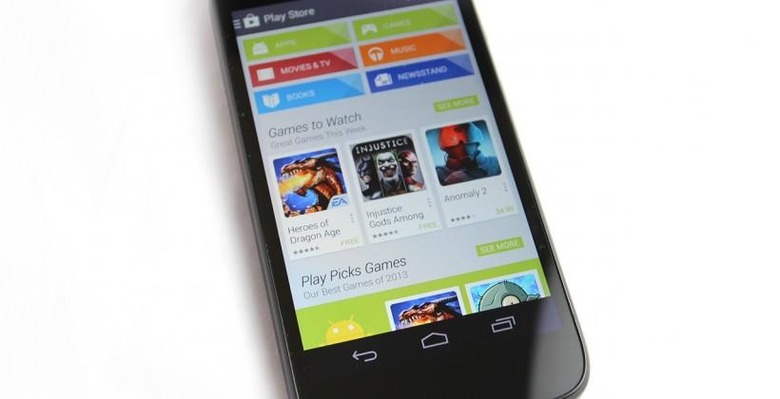 In what appears to be an effort to snag every single wireless provider in the universe, the Motorola Moto G has – again – appeared with a new brand this week: Republic Wireless. This device and this brand seem custom-fit for one another as the device was made for off-contract sales with low-cost and decent (though not hero-phone) specifications while the carrier sells only off-contract devices. Here the Moto G will be sold in two iterations, both its 8GB and 16GB internal storage self.
The Moto G is essentially the same here as it has been on each other release, save its internal radios tuned specifically to Republic Wireless' carrier bands. This device will be sold for $149 USD in its 8GB iteration and for the 16GB version users will be paying $179. These are off-contract prices, mind you.
Data plans for Republic Wireless for the Moto G start at $5 USD a month, this including unlimited Wi-fi talk, text, and data. This means that you're using Wi-fi to accomplish each of these feats, mind you – if you want cellular coverage, you'll be paying $10 a month, and if you want 3G data coverage, you'll be paying $25 a month – that's also unlimited in all aspects.
The Moto G works with a 4.5-inch display at 1280 x 720 pixels (sharper than the Moto X, believe it or not), while this device is just as customizable aesthetically as the original. Users will be able to choose from a variety of back covers, all sold separately, while this device works with a 1.3-megapixel camera up front, and a 5-megapixel camera around the back.
Have a peek at SlashGear's Moto G review for more details about this surprisingly well-rounded machine, and let us know if Republic Wireless is the way you'll be swinging sooner than later.