Report: Verizon to increase monthly plan costs and data caps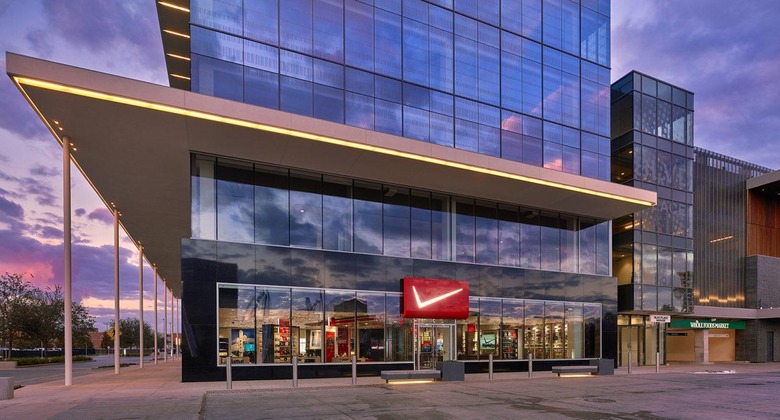 Verizon will be increasing the costs of its monthly smartphone plans, as well as how much data they offer, in the near future according to a new report. The changes are tipped to affect the carrier's "S" through "XXL" plans, boosting prices by $5 or $10 per month while increasing data allotments between 1GB and 6GB, depending on which plan you have. While the carrier didn't confirm the planned price increases, it did tease that it has something to announce later this week.
According to CNET, Verizon has plans to overhaul its monthly subscription options, another aspect of which will reportedly be a "Carryover Data" program that improves access to services in Mexico and Canada. It's not hard to see how such a move would come about, as T-Mobile announced a similar feature not too long ago, among many of its other very attractive subscriber perks.
The carrier's small data plan, the "S," will reportedly increase in price to $35/month (a five dollar increase) and will offer 2GB of data. The "M" plan will also be jumping by five dollars to $50/month and will increase to 4GB of data (from three).
The "L" plan will get a little more pricey, increasing ten dollars to $70/month with 8GB of data. The second-biggest plan, the "XL," will increase by ten dollars to $90/month and will offer 16GB instead of 12GB. And, finally, the "XXL" plan will be $110/month with 24GB instead of 18GB.
Though Verizon doesn't have a comment and did not confirm the price increases, it does have an event tomorrow afternoon in which it has teased a big "transformational" announcement. The carrier is also tipped to be introducing a revamped My Verizon app, and to be switching over to an "unlimited" data experience that will give subscribers throttled speeds after they use up their high-speed data allotment.