T-Mobile subscribers can now roam for free in Canada, Mexico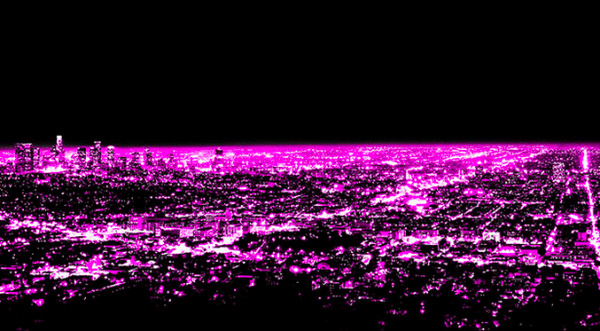 Today T-Mobile announced its new Mobile without Borders feature, which allows its Simple Choice customers to get coverage in Mexico and Canada without any extra charges. This means subscribers who are traveling in Canada or Mexico will be able to access 4G LTE data, as well as make and receive calls and send and receive text messages. Says the wireless carrier, with this upgrade the Simple Choice plan becomes the only wireless subscription option that spans an entire continent.
T-Mobile points to Canada and Mexico as being the most common destination for US business workers who are traveling. According to the carrier, a full 35% of all international calls from the US are made to Mexico and Canada, with both regions being the most common international travel destinations of US business workers.
This is T-Mobile's latest Uncarrier effort, and it is careful to take jabs at its biggest competitors: AT&T and Verizon. Says T-Mobile, both of those aforementioned carriers increase their data rates by at least 120x for roaming in Canada and Mexico. AT&T gets the brunt of its scathing remarks, however.
Said T-Mobile CEO John Legere, "After spending billions buying up Mexican telecoms, AT&T's CEO is promising 'the first seamless network covering Mexico and the U.S.,' something 'unique' that 'nobody else will be able to do for the consumer.' So much for that. They won't be the first. And they won't offer Canada for free."
SOURCE: T-Mobile