Report: Facebook wants to put music videos in the News Feed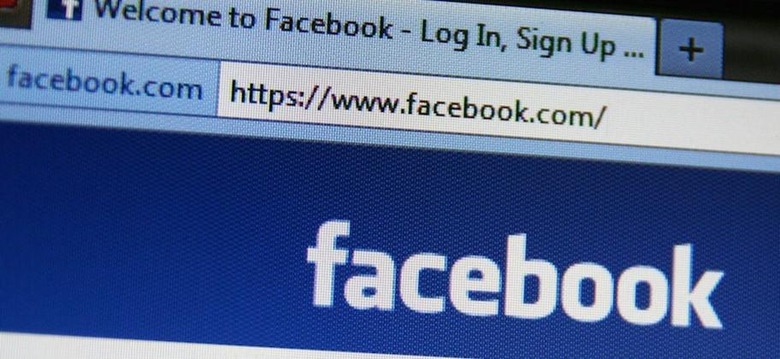 Social behemoth Facebook may have come out and stated it's not developing its own music streaming service, but it seems to still have an interest in getting music to its users. Specifically, it seems to want to put music videos in users' News Feed, and has already had talks with a number of music labels, according to the New York Times, which spoke to several anonymous sources. While the prior rumor about music streaming would've put Facebook in contest with Spotify and others, this sounds like it wants a piece of YouTube's pie.
The NY Times' report says that Facebook has been meeting with major record labels for a few weeks now, with negotiations on sharing ad revenue still ongoing. It was mentioned that the music videos that appear on Facebook would be selected by the record companies themselves.
The report notes that Facebook is trying to one-up YouTube by offering labels a better split on ad revenue, however Billboard has also said that Facebook offering is 45%/55%, with the larger half going to the rights holders. But what might be even more enticing for the labels is Facebook's promise to remove unauthorized content faster than YouTube does.
Displaying music videos would be a much better match with Facebook than a streaming music service. Music videos make up the most popular content on YouTube — again giving Facebook a reason to give it a go — and Facebook has seen rapid growth of users sharing videos lately, with the social network claiming 4 billion streams per day.
SOURCE New York Times