Facebook denies music streaming service rumor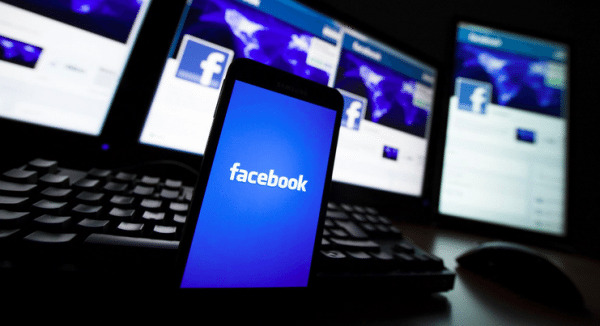 On Wednesday Music Ally reported that Facebook is planning to launch a music streaming service, citing unnamed sources and saying this service would compete with the likes of Apple, Spotify, and such. The service was said to be slated for a later-this-year-sometime launch. Facebook is denying the report, however, saying that it does not have any plans to get into the music streaming business. That does not mean it doesn't have any plans in the works, however, it just seems it is aiming for something a little more unique.
The information comes from The Verge, which reports that a Facebook spokesperson has denied the claim. According to that spokesperson, Facebook has "no plans to go into music streaming". A source teases that the social network is working on something, though.
According to said source, Facebook has absolutely no interest in getting in "a streaming war" with Apple, but that it is working on making something that is "unique and unlike" any service consumers currently have access to.
Earlier this month word surfaced that Facebook has been in talks with music labels, and that it is planning to get into music — just not, it would seem, as a source of music streaming. What it is working on remains a mystery. Check out the timeline below for more Facebook news!