Facebook Music streaming service tipped to battle Apple, Tidal, Google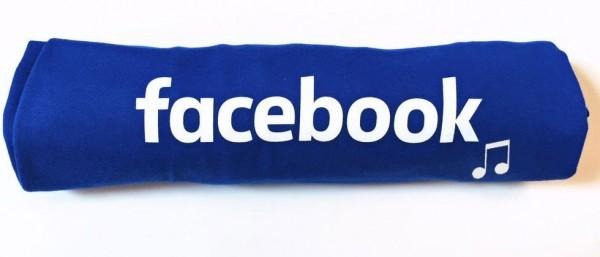 A Facebook Music streaming service has been tipped to be launching later this year by insider sources. It's been suggested that this service will be similar to that of Apple Music or TIDAL, leveraging Facebook's massive following to bring in cash via the music streaming trend every other company under the sun seems to want to cash in on. Google has their Google Play Music. Apple has their Apple Music. Facebook – not a hardware company – may soon have their Facebook Music. It was only a matter of time.
It would appear that sources have spoken with Music Ally in England on the subject. It's suggested that this service will launch on the back of ad-supported native videos and advertisement services working closely with Facebook to bring Music Videos to the masses.
And with that, a full music streaming service.
This service would be launched alongside Facebook as a separate app, sort of like how Facebook Messenger is a separate app – now without the Facebook branding.
You'll see Facebook Music links inside Facebook with content only available if you have the Facebook Music app. Facebook Music will play inside the Facebook app, just so long as you have the Facebook Music app on your device as well.
This is a mobile joint, but it'll work in web browsers as well. Facebook is all about their desktop and mobile command structure, after all.
Facebook will be launching their YouTube competitor alongside their Music competitor later this year.
Stay tuned to our Facebook tag portal for more – and watch the timeline below!