Report: Dow Jones suffered second, more serious hack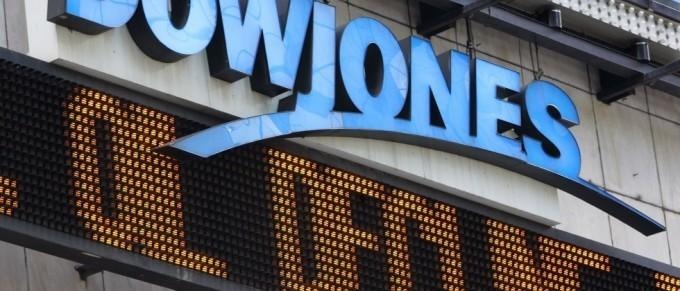 On October 9, Dow Jones revealed that it had been hacked and data belonging to about 3500 customers had been compromised as a result. According to a new report, a Russian hacking collective has breached Dow Jones in what appears to be a separate attack; the information comes from unnamed sources "familiar with the matter." The hackers' intent was to steal data for trading purposes, according to the sources. Three federal agencies are reportedly investigating the matter.
Those agencies are comprised of the FBI, Security and Exchange Commission, and Secret Service, according to Bloomberg, which says it received information from four individuals. One of those four sources state the hacking probe started one year ago at the earliest.
According to the sources, this particular hack was more serious than the hack revealed on October 9. Whether the two hacks are related to each other is not known. Of the sought data was reportedly news articles in the pipeline for publication. Sources say both the SEC and FBI have been investing how hackers may have profited from the stolen data. Embargoed data may have been among the targets.
In a statement to Bloomberg, Dow Jones said:
To the best of our knowledge, we have received no information from the authorities about any such alleged matter, and we are looking into whether there is any truth whatsoever to this report by a competitor news organization.
SOURCE: Bloomberg